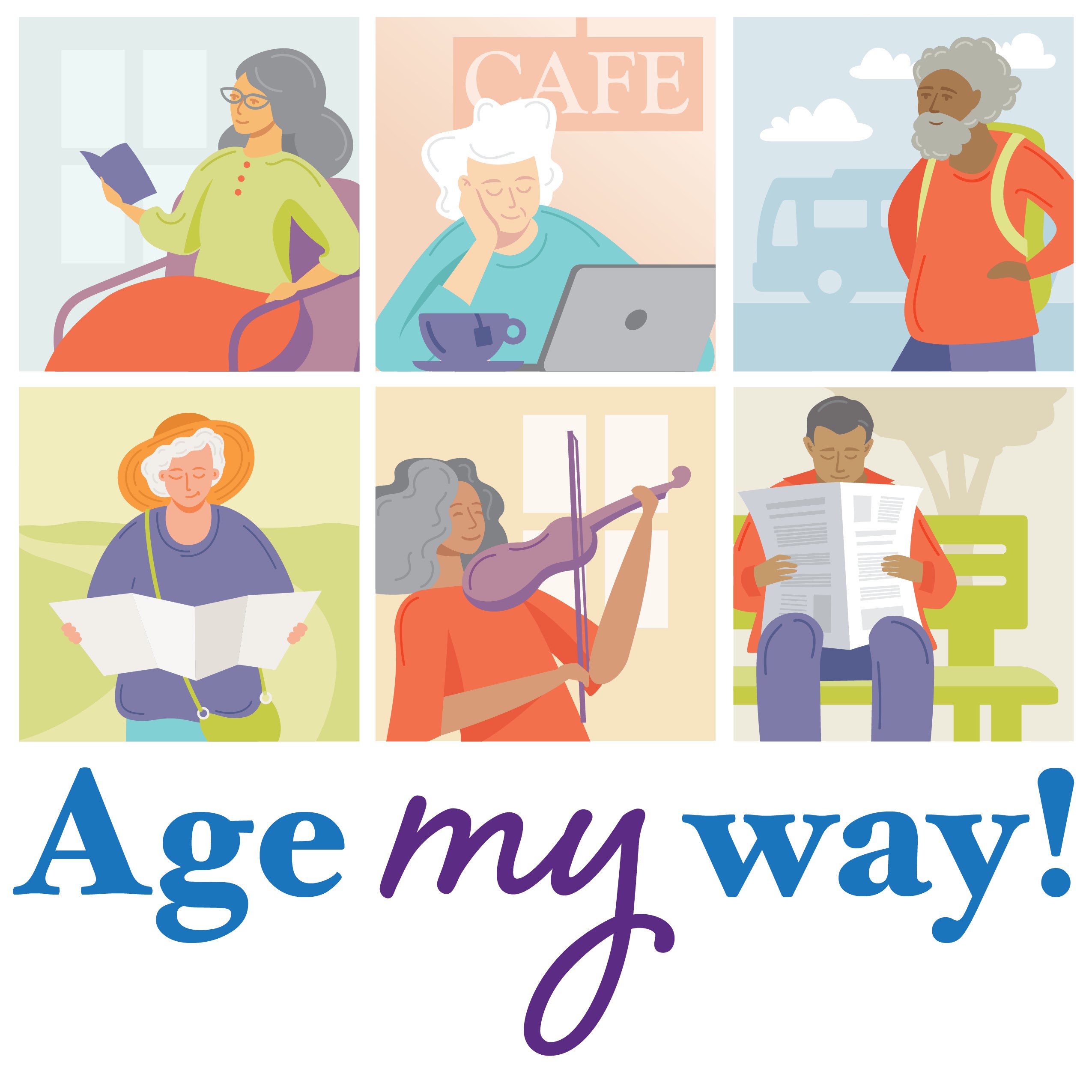 Every May, the Administration for Community Living (ACL) leads the nation's observance of Older Americans Month (OAM). In 2022, ACL will be focusing on aging in place – how older adults can plan to stay in their homes and live independently in their communities for as long as possible. The 2022 theme is Age My Way, an opportunity for all of us to explore the many ways older adults can remain in and be involved with their communities.
We're going to be discussing how planning, participation, accessibility, and making connections all play a role in aging in place – emphasizing that what each person needs and prefers is unique.
 
The 2022 logos, poster, templates, social media graphics, and activity ideas are now available to help you celebrate OAM in your community.
Don't forget to follow #OlderAmericansMonth for the latest from ACL, and to see what others are planning!