Building the capacity of senior nutrition programs
The National Resource Center on Nutrition and Aging – also known as the Nutrition and Aging Resource Center – serves to build the capacity of senior nutrition programs funded by the Older Americans Act (OAA) to provide high-quality, person-centered services, and to assist ACL and stakeholders with identifying issues and opportunities to enhance program sustainability and resiliency. OAA-funded senior nutrition programs work to reduce food insecurity, hunger, and malnutrition; enhance socialization; and promote health and well-being of older adults. More about us.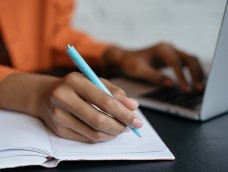 Tip sheets, guides, and other tools for program management and community engagement.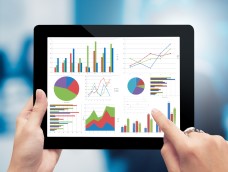 Profiles, reports, and other resources for data collection and evaluations efforts.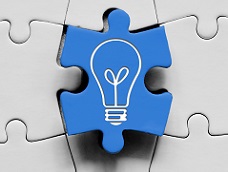 Highlights and materials from Innovations in Nutrition Programs and Services (INNU) grantees.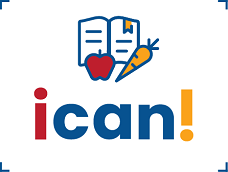 Instructional Campus
Coming soon! Instructional Campus on Aging Nutrition (ican!) interactive training.
Materials on this website represent the work of many contributors, including current and former Nutrition and Aging Resource Center teams, ACL staff and consultants, and other subject matter experts. There may be some variation in product branding, but all materials are regularly reviewed to ensure quality and accuracy.