About Us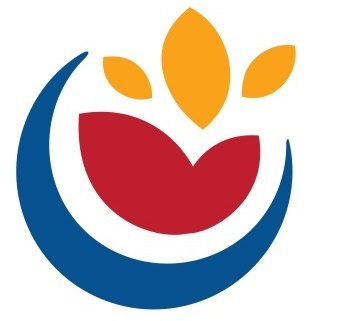 Funded by the Administration for Community Living (ACL), the purpose of the National Resource Center on Nutrition and Aging – also known as the Nutrition and Aging Resource Center – is to build the capacity of senior nutrition programs funded by the Older Americans Act (OAA) to provide high quality, person-centered services, and to assist ACL and stakeholders to identify current and emerging issues and opportunities to enhance program sustainability and resiliency.
The intent of the OAA senior nutrition program is to: reduce food insecurity, hunger, and malnutrition; enhance socialization; and promote the health and well-being of older adults.
Resource Center Goals

Provide technical assistance and resources to promote senior nutrition program flexibility that addresses and responds to external factors (e.g., current and new emergencies).
Assist the senior nutrition program network in preparing to serve both current and future older adult populations in an integrated manner within the home- and community-based service system.
Provide training and technical assistance that is consistent with the intent of the OAA to the senior nutrition program network, ACL grantees, and other stakeholder groups.
Facilitate senior nutrition program network peer communication and sharing of best practices.
Enhance the aging service network's knowledge regarding the role of nutrition services in health promotion and disease prevention, including the scientific and programmatic evidence that supports healthy meals and other nutrition services.
Improve existing and potential stakeholder awareness of the OAA nutrition program to enhance the diversity of ideas, partnerships, and positive outcomes.
The Nutrition and Aging Resource Center is operated by the Iowa Department on Aging via a cooperative agreement with ACL. The Resource Center was formerly operated by Meals on Wheels America from 2011 – 2020.
The Nutrition and Aging Resource Center recognizes services are not one-size-fits-all, and we celebrate the diversity of the older adult population by respecting the needs of those various life experiences. Read the full Inclusion, Diversity, Equity, and Access Mission & Values statement.
Read more about the guidelines for including resources on the Nutrition and Aging Resource Center website here.
About ACL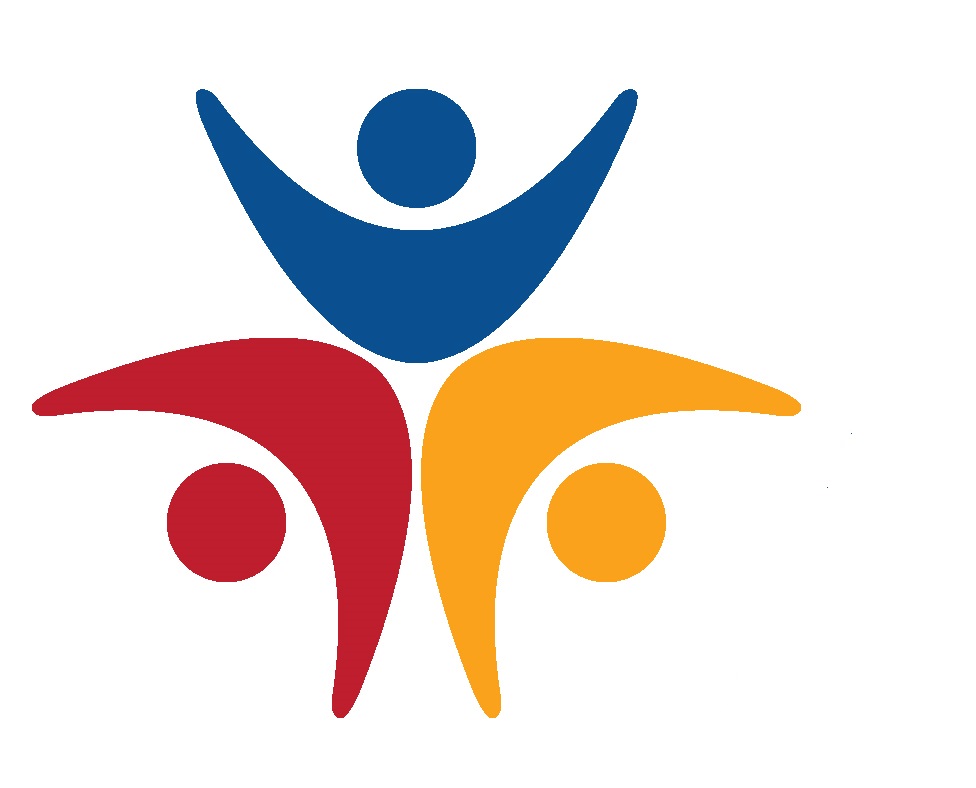 ACL was created around the fundamental principle that older adults, and people of all ages with disabilities, should be able to live independently and fully participate in their communities. By advocating across the federal government for older adults, people with disabilities, and families and caregivers; funding services and supports provided by networks of community-based organizations; and investing in research, education, and innovation, ACL helps make this principle a reality for millions of Americans. Learn more