Program and Center Goals
The intent of ACL's senior nutrition program is to reduce food insecurity, hunger, and malnutrition; enhance socialization; and promote the health and well-being of older adults. To support the development and expansion of these programs, the Nutrition and Aging Resource Center supports the national aging network, former and future Innovations in Nutrition (INNU) grantees, and other OAA stakeholder organizations by:
Offering high-quality resources and education for the senior nutrition program network to develop impactful, cost-effective, and person-centered services that align with the purposes of the OAA Title III-C.
Providing impactful and responsive technical assistance to ACL and INNU grantees.
Acting as an advocate for nutrition programs to ensure the network's strength and sustainability.
Helpful Resources
Meet the Team
The Nutrition and Aging Resource Center is currently operated by the Iowa Department on Aging via a cooperative agreement with ACL. It was formerly operated by Meals on Wheels America from 2011-2020.
Alexandra Bauman, RD, LDN, Director of the Nutrition & Aging Resource Center, Iowa Department on Aging
Ashley Danielson, RD, LDN, Nutrition Coordination Director, Iowa Department on Aging
Denita DeRaad, CAFS, 3DMAPS, Administrative Assistant, Iowa Department on Aging
Sarah Francis, PhD, MHS, RD, Associate Professor, Iowa State University
Elizabeth Fridley, RD, LDN, Health Promotion Director, Iowa Department on Aging
Erin Hoisington, RDN, LD, Nutrition & Aging Content Director, Iowa Department on Aging
Caroline McKinney, MS, RDN, LD, CNSC, Nutrition Innovation Director, Iowa Department on Aging
Bambi Press, RD, LDN, Healthy Aging Director, Iowa Department on Aging
Catherine Rudolph, MS, RD, LDN, PhD Candidate, Iowa State University
Savannah Schultz, MS, RD, PhD Candidate, Iowa State University
Marissa Vance, MAC, Communications Manager, Iowa Department on Aging
 

   
About ACL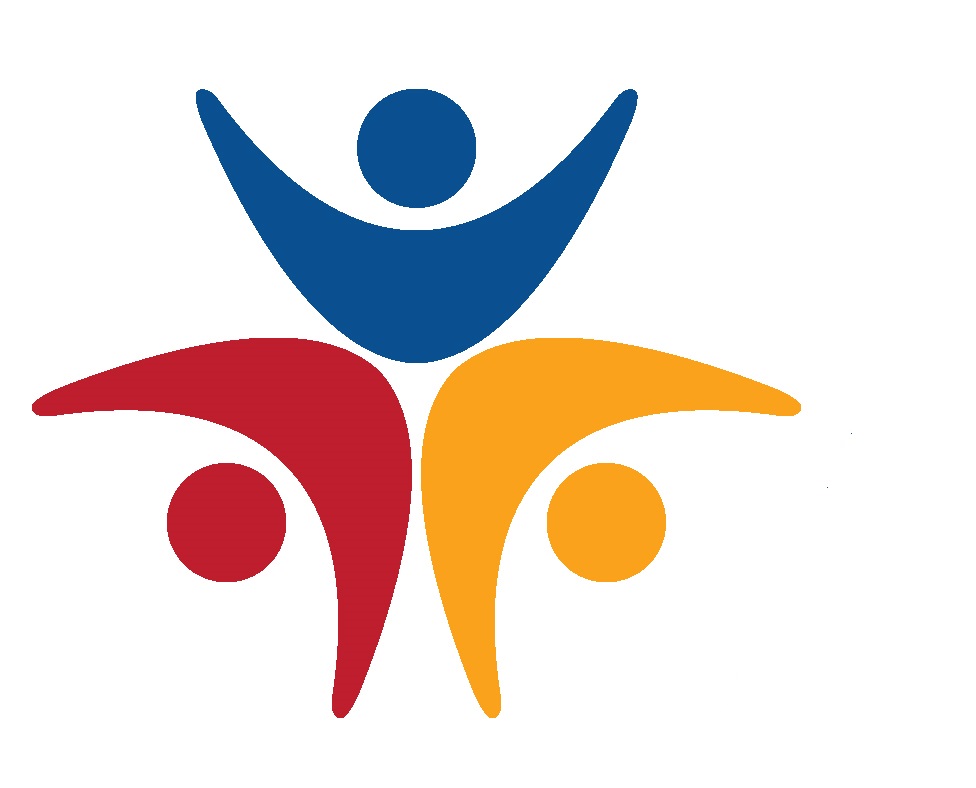 ACL was created around the fundamental principle that older adults, and people of all ages with disabilities, should be able to live independently and fully participate in their communities. By advocating across the federal government for older adults, people with disabilities, and families and caregivers; funding services and supports provided by networks of community-based organizations; and investing in research, education, and innovation, ACL helps make this principle a reality for millions of Americans. Learn more