June 4, 2021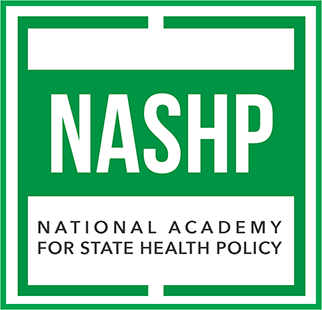 Survey Deadline: Monday, June 28, 2021
ACL's Lifespan Respite Special Projects grantee, the National Academy for State Health Policy (NASHP), is focusing on:
Respite workforce recruitment, training, and retention.
A state-based framework and roadmap for respite system planning and development.
Enhanced approaches to help caregivers and families develop or strengthen their own natural support systems.
In partnership with the ARCH National Respite Network and Resource Center and the Respite Care Association of Wisconsin, NASHP is seeking input on proposed core competencies for entry-level respite professionals. These core competencies are meant to serve as a baseline skill set for respite care professionals beginning their career in the field.
The purpose of this survey is to allow members of the public to provide their feedback on the proposed Respite Care Professionals Core Competencies. They are particularly interested in receiving feedback from family caregivers, care recipients, respite care professionals, and respite care agencies.
If you have any questions about the survey, contact the ARCH National Respite Network and Resource Center.
---
NASHP, an ACL grantee, is a nonpartisan forum of policymakers throughout state governments who are learning, leading, and implementing innovative solutions to health policy challenges.