About SHIP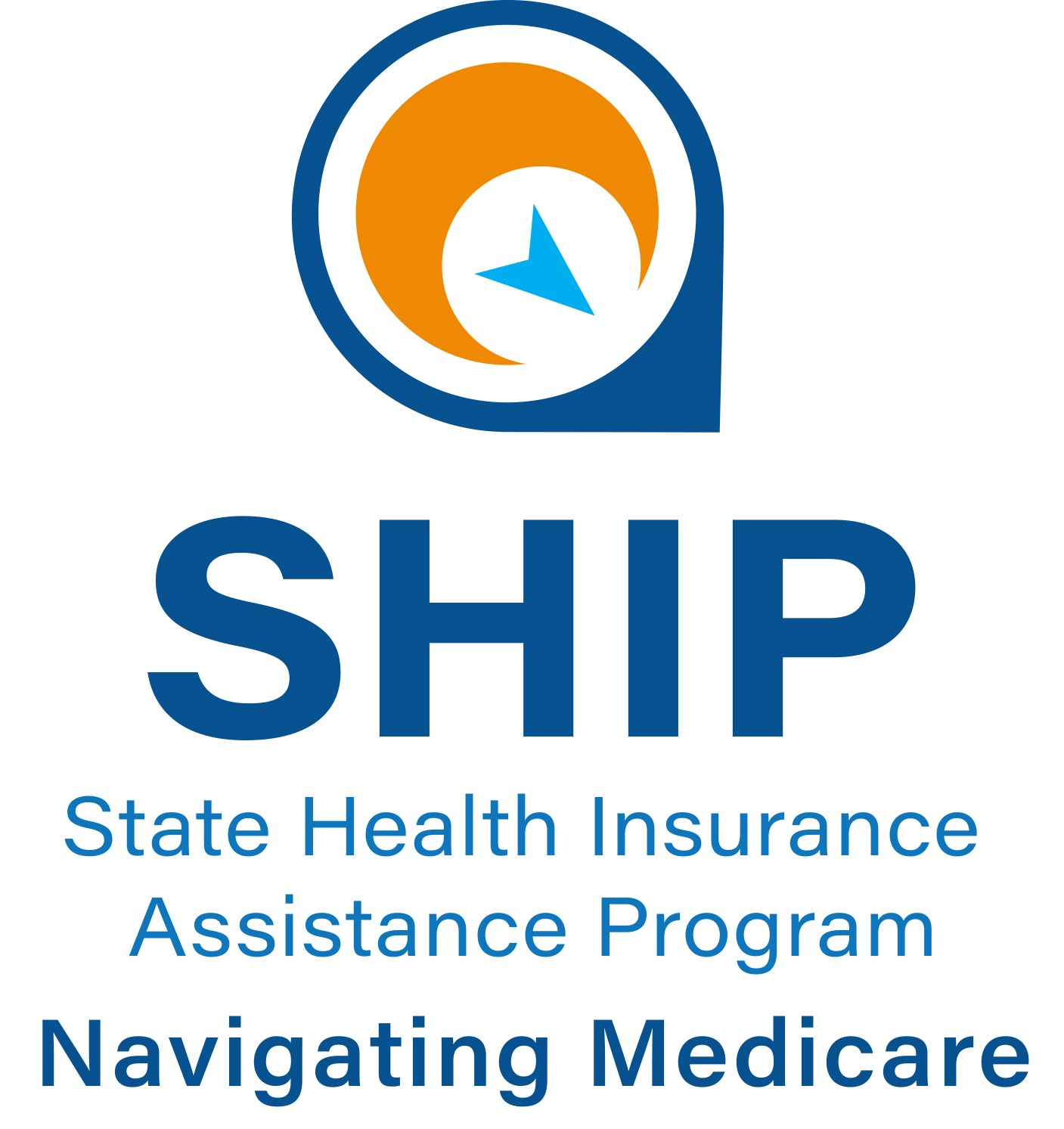 ACL's Office of Healthcare Information and Counseling (OHIC) manages SHIP, working with state offices, local agencies, grantees, and community providers, SHIP establishes community-based networks of counselors who provide assistance in-person and by phone, make group presentations, and use a variety of media sources to educate people about Medicare.
SHIP is a national program that offers one-on-one assistance, counseling, and education to Medicare beneficiaries, their families, and caregivers to help them make informed decisions about their care and benefits. SHIP services support people with limited incomes, Medicare beneficiaries under the age of 65 with disabilities, and individuals who are dually eligible for Medicare and Medicaid.
The SHIP mission is to empower, educate, and assist Medicare-eligible individuals through objective outreach, counseling, and training.
The SHIP vision is to be the known and trusted community resource for Medicare information.
There are 54 SHIP grantees (one in all 50 states, Puerto Rico, Guam, the District of Columbia, and the U.S. Virgin Islands). SHIP services are delivered by State Units on Aging or State Departments of Insurance in partnerships with their local Area Agencies on Aging and other community based partners. Nationally, SHIP oversees a network of more than 2,200 local sites and over 12,500 team members, including staff, in-kind professionals, and volunteers. In addition to SHIP services, many grantees provide Senior Medicare Patrol (SMP) program services, which help Medicare beneficiaries protect, detect, and report healthcare fraud, errors, and abuse. 
 
History
SHIPs were created under the Omnibus Budget Reconciliation Act of 1990. This section of the law authorized the Centers for Medicare & Medicaid Services (CMS) to make grants to states to establish and maintain health insurance advisory service programs for Medicare beneficiaries. Grant funds were made available to support information, counseling, and assistance activities related to Medicare, Medicaid, and other health insurance options such as: Medicare Supplement insurance, long-term care insurance, and managed care options. Authorized in the Consolidated Appropriations Act of 2014, SHIP was transferred from CMS to the Administration for Community Living (ACL) in 2014. This transfer reflects the existing formal and informal collaborations between the SHIP programs and the networks that ACL serves.
Funding
SHIP state funding is determined annually by formula based on a number of factors, including Medicare Population. This table shows the amount of federal SHIP grant funds.
Many SHIPs contract with local community based partners to provide SHIP services. To learn more about the agencies SHIPs contract with, see the annual National SHIP Sub-Recipients Report:
Counseling and Outreach
SHIP recruits and trains both volunteer and in-kind team members to provide program services. SHIP team members are highly trained and certified to assist people in obtaining coverage through options such as Original Medicare (Parts A & B), Medicare Advantage (Part C), Medicare Prescription Drug Coverage (Part D), and Medicare Supplement (Medigap).
SHIP also assists beneficiaries with limited income to apply for programs, such as Medicaid, Medicare Savings Program, and Extra Help/Low Income Subsidy, which help pay for or reduce healthcare costs.
SHIP conducts outreach by providing presentations, distributing information, conducting enrollment events, and participating in health fairs, senior fairs, and other community events. SHIP outreach helps to inform groups and individuals about Medicare benefits, coverage rules, written notices and forms, appeal rights and procedures, and more.
Performance Snapshot
In 2018, SHIP provided:
One-on-one health insurance counseling to more than 2,694,135 Medicare beneficiaries, their families, and caregivers, including 330,737 adults under 65 with disabilities.
Outreach to more than 4,238,927 individuals at public presentations, enrollment events, health fairs, senior fairs, or other community events.
SHIP Reports to Congress:
SHIP Technical Assistance Center (SHIP TA Center)
The SHIP TA Center serves as a central source of information, expertise, and technical assistance for grantees. The TA Center disseminates knowledge and best practices through the development of new products and tools, and provides one-on-one assistance to the network. Learn more about the SHIP TA Center.
Resources and Useful Links
Volunteer Risk and Program Management (VRPM) Policies: ACL has developed a set of policies to assist the SMP and SHIP grantees with managing their programs. The policies describe the governing principles and values that shape and guide Team Member involvement, set expectations regarding the management of volunteer programs, delineate core expectations of SMP/SHIP Team Members, and broadly describe what Team Members may expect from the SMP/SHIP. The purpose of these policies is to enhance the quality, effectiveness, and safety of SMP/SHIP services through the provision of guidance and direction to SMP/SHIP staff and volunteers. 
Managing Conflicts of Interest: ACL has developed 'Conflict of Interest: Identification, Remedy, and Removal' to provide technical assistance to SHIP/SMP/MIPPA programs and their partner Community-Based Organizations (CBOs) on how to avoid actual and perceived Conflicts of Interest (COI) and mitigate risk.