March 19, 2019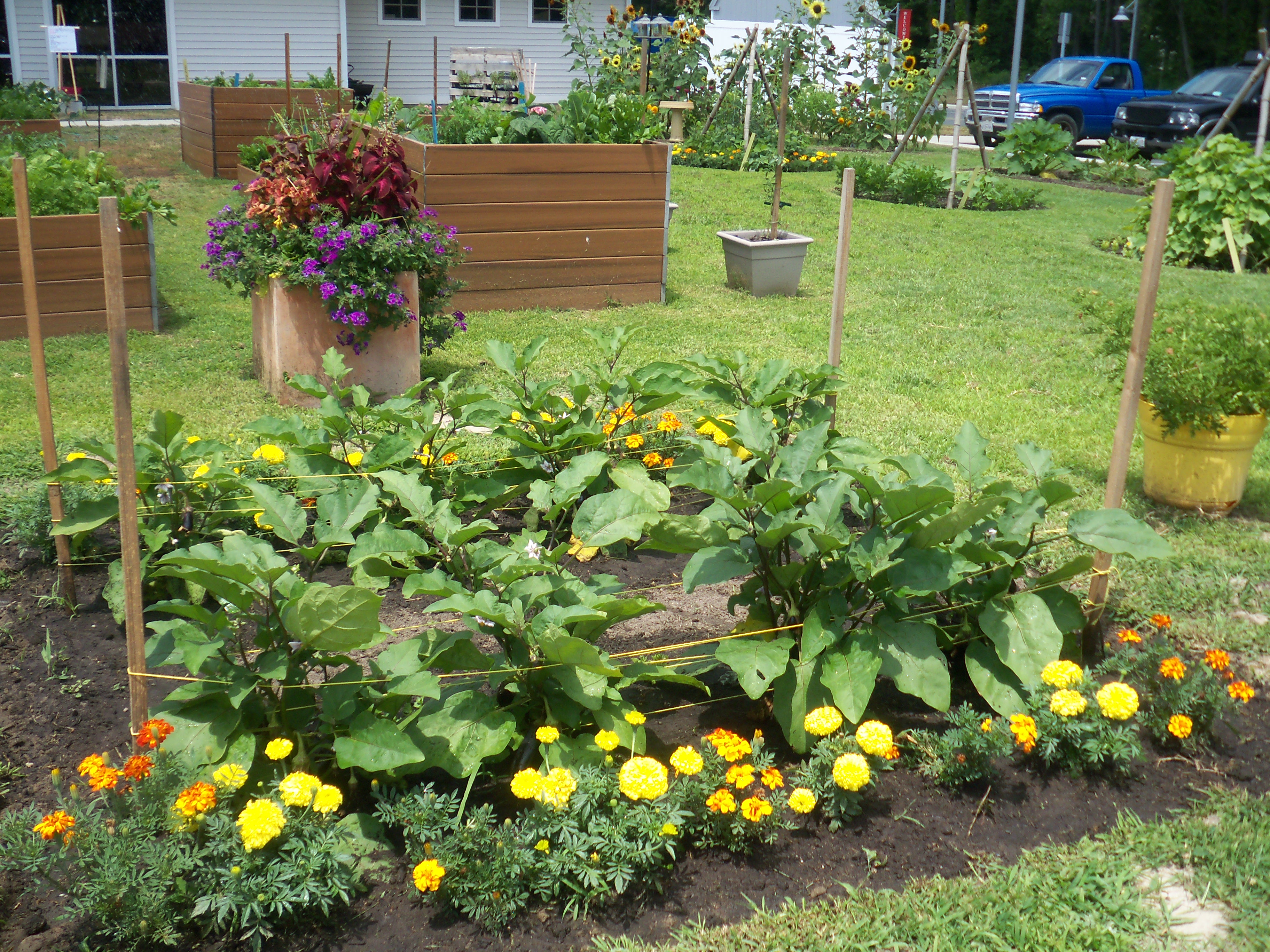 When you give your body the nutrients it needs, you take a key step to staying healthy, active, and independent. Good nutrition not only helps you feel better but can also help ward off chronic disease and help you recover faster from acute illness.
On the other hand, inadequate nutrition interferes with the body's ability to recover from illness or injury and may worsen chronic disease, which often increases the need for health care and other services. Unfortunately, research suggests that more than 50% of older adults are malnourished.
Eating a well-balanced diet can become challenging with advancing age or disability. Foods may not taste as good as in the past or may upset the stomach. Some people develop problems with their teeth or mouths that make it difficult to chew or cause pain. Older adults and people with disabilities may have trouble obtaining a healthy array of foods if grocery stores are not accessible or nearby.
ACL's Office of Nutrition and Health Promotion leads the effort to address nutrition and chronic disease for all older Americans as they age. Through ACL initiatives and in partnership with our aging and disability Networks, we are making a difference.
The Older Americans Act (OAA) Nutrition Services Program is the hub of our efforts. Through it, five thousand partners across the county serve nutritious meals daily for those 60 and older. They also act as a gateway to other programs and services. that enable people to continue living in their own homes.
A recent program evaluation showed that participants in these congregate meal programs not only have increased reliable access to affordable, nutritious food, they also have more opportunities for socialization and fewer hospitalizations and nursing home admissions than their peers.
ACL-funded programs do not just serve meals. They are doing some remarkable things to foster good nutrition. For example:
ACL is also always looking for new ways to promote good nutrition and strengthen the scientific knowledge for nutrition programs. Since 2017, we have awarded Innovations in Nutrition grants to 11 organizations to develop and expand evidence-based approaches to enhance the quality and effectiveness of nutrition programming. Just two examples:
We continue to share the progress of these projects and works of other innovation grantees through various webinars throughout the year.  
And in case you missed it, check out last week's blog post about the recent visit to the Walter Reed Community & Senior Center by ACL Administrator Lance Robertson and HHS Deputy Secretary Hargan.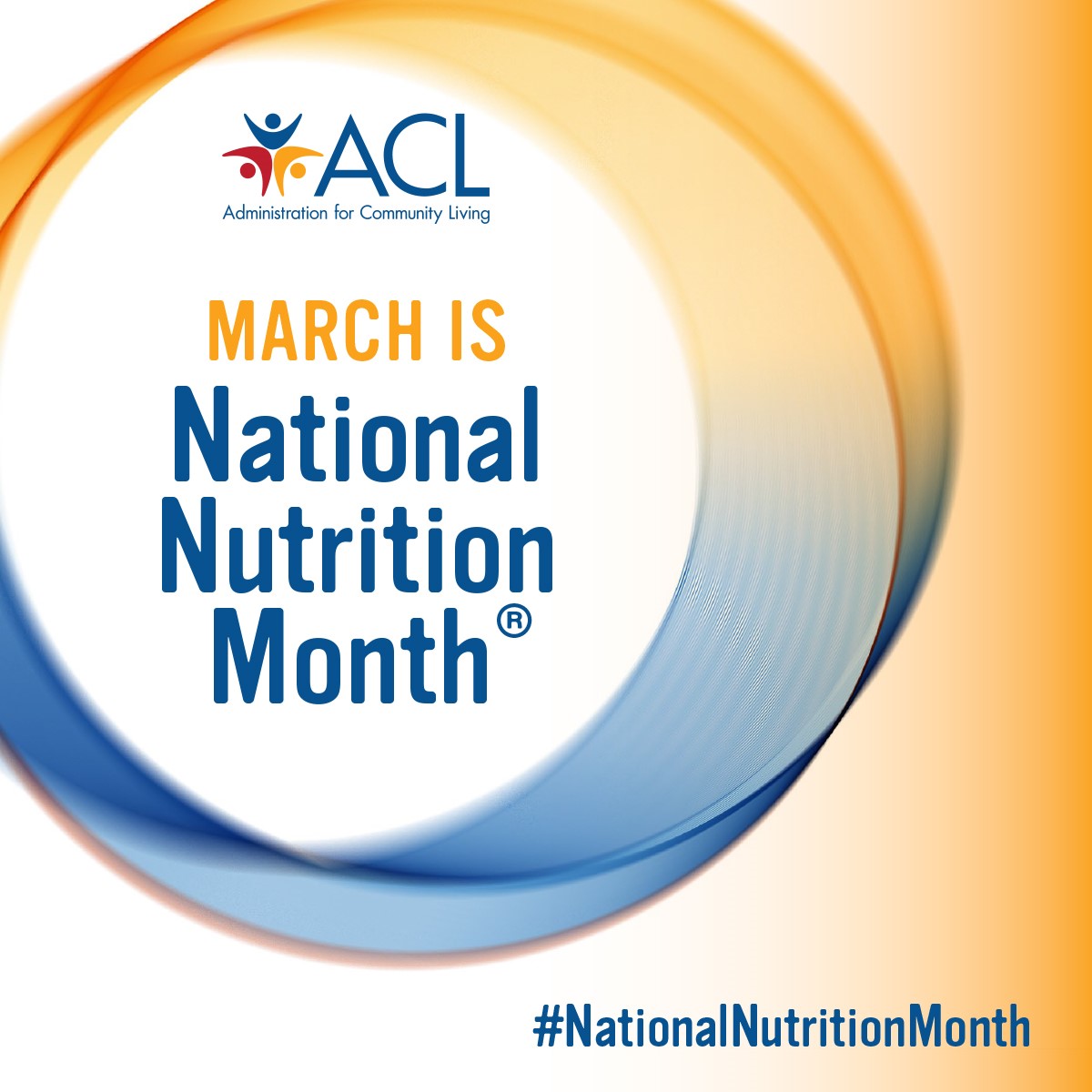 Join our efforts to promote good nutrition and good health. Follow @ACLgov on Facebook and Twitter to see what's happening for National Nutrition Month®.