November 11, 2019
ACL is proud to partner with the U.S. Department of Veterans Affairs to offer training and practical job experience to veterans with disabilities. The first two veterans to join ACL through the program, Shantol Coleman and Darrick Copeland, describe their experience in the program and how their military training and experience has helped them in their new roles.
Shantol Coleman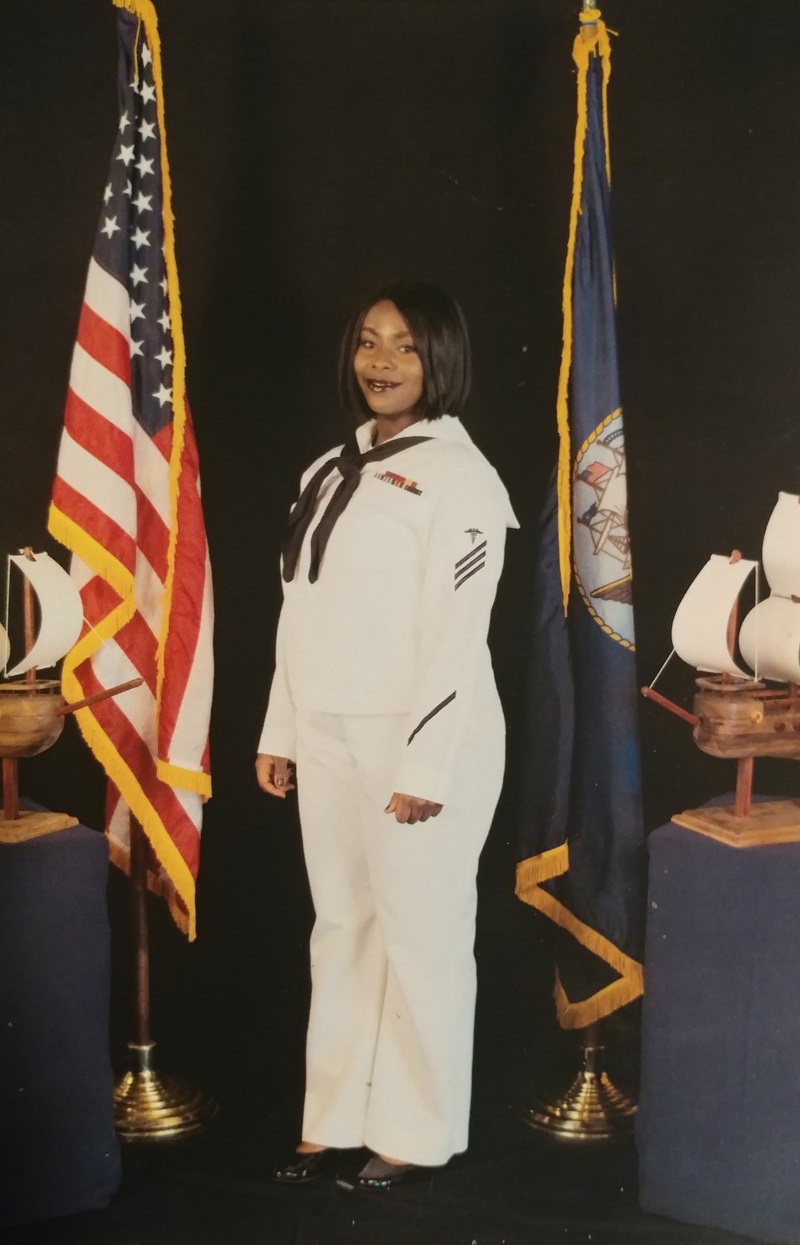 My name is Shantol Coleman and I am currently working in the Office of Interagency Innovation as a Program Analyst for the Veteran Directed Care Program. I was offered this opportunity through the Veteran Affairs' NPWE Program.
Much of what I do involves supporting efforts to expand the VDC program nationwide. What's awesome about my job is my ability to play a role, as a veteran myself, in efforts to make the VDC program readily accessible across the 56 U.S. states and territories.
Read More

I served in the U.S Navy as a Hospital Corpsman from 2010 to 2015. Corpsman are often called the "medics" or "docs" of the Navy. One of my most cherished experiences came while working on the surgical ward of Walter Reed National Military Medical Center, where I had the opportunity to care for fellow wounded soldiers returning from Operation Enduring Freedom (Afghanistan). Although I had no prior medical experience and was heading towards a different field prior to the military, the idea of taking care of others drew me in. I always had a passion for helping others in need and caring for our nation's wounded warriors was something that made my heart swell with pride. In addition to being a corpsman, I also served as a purchasing agent for the Naval Hospital Guantanamo Bay.

I've worn quite a few hats while serving in the Navy, which has positively prepared me to adapt to various work atmospheres and positions. My experiences from the military have enabled me to become a quick thinker and team player, and helped me develop a drive to take on anything placed before me. These are attributes that I use now to help make it possible for older adults and people with disabilities to live independently in their communities. Also, my service in the military has helped me to provide valuable input from a veteran's perspective on how to innovate and tailored resources for the Veteran Directed Care initiatives.
Darrick Copeland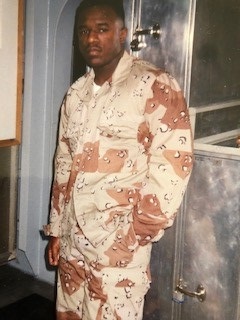 The VA Non-Paid Work Experience (NPWE) program provides eligible Veterans and Service members with training and practical job experience. I started the NPWE Program here at ACL on June 24th 2019. The program allows veterans to get training and hands on experience in a government agency, leading to a career within the federal government.
Across ACL, everyone has been friendly, welcoming, and passionate about what they do. I love the fundamental principles of why the Administration for Community Living was started. Older adults and people of all ages with disabilities should be able to live where they choose, with who they choose, and to be fully engage in their communities.
Read More

I came to ACL with little knowledge of what was being done here, but I have learned so much in these few months. The passion and commitment of everyone has inspired me every day I come to work, and it makes me want to learn more about it. I really did not know which direction I would go in my pursuit to enter into a career in the federal government; I know now that I want to be a part of government that invests and helps in the community.

I have always loved to read, write, and learn new things, and I have been able to do all of this at ACL in the Office of External Affairs. I have been able to work with some very smart, hardworking, and committed people here. OEA is a small team of five, but the amount of good work they do is just phenomenal. They have provided me with training, resources, and hands-on experience, and have made my internship here a very good and rewarding experience. I can honestly say that I have learned something new just about every day, and I will continue to learn and absorb all that they have to offer.

I think the NPWE Program is a very good program for veterans. The program will make a world of difference for each and every veteran that comes through it. It has really been a blessing for me, and I want to be an example of the good that comes out of having this program available to veterans.

I am confident that the knowledge, training, and experience that I have gotten from each and every colleague throughout ACL will allow me to successfully employ the skills, knowledge and experience gained in the Navy to successfully continue to serve as a federal civilian.