February 14, 2022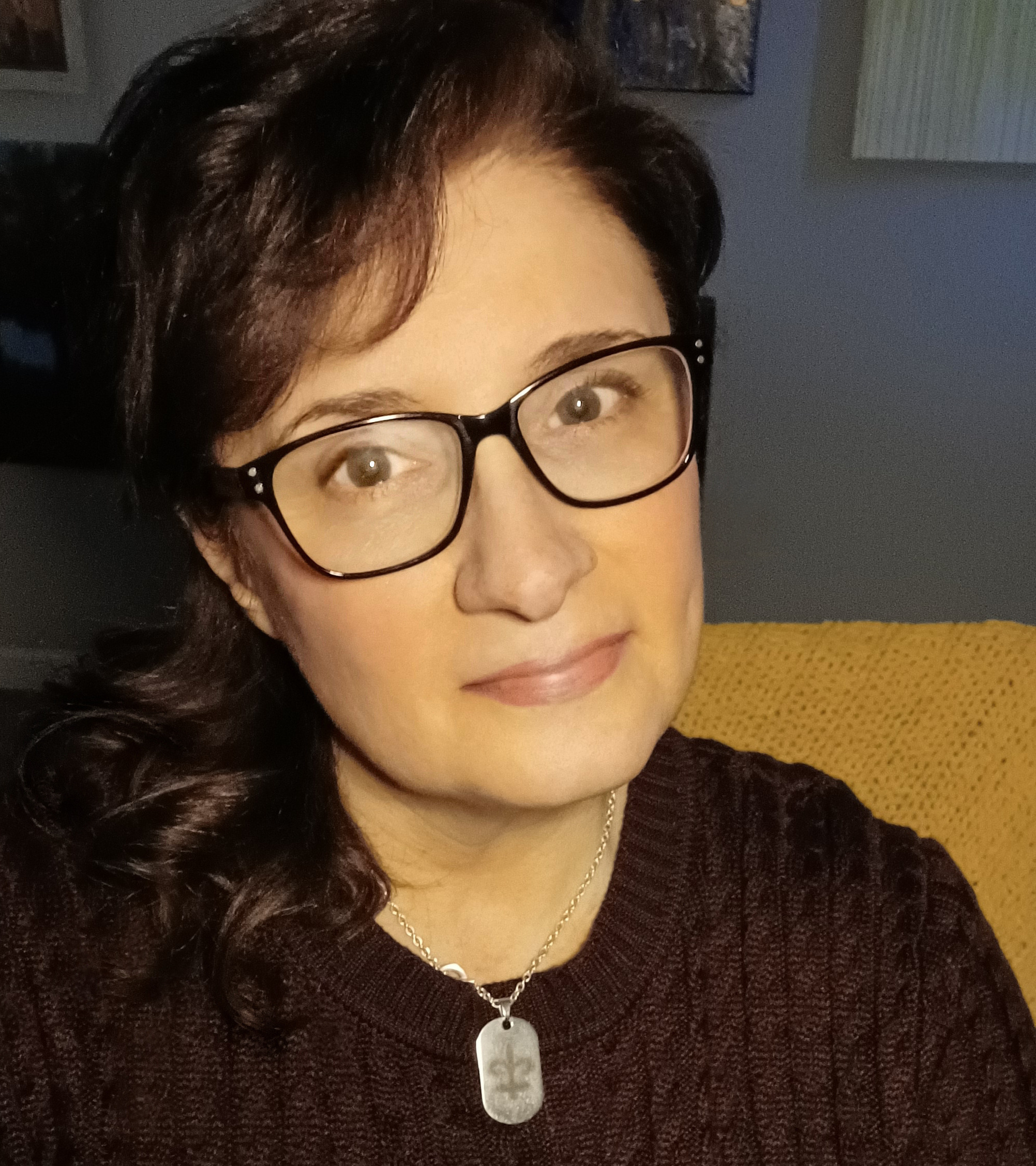 ACL is pleased to announce Jill Jacobs as the Commissioner of ACL's Administration on Disabilities. 

Jill brings to ACL more than two decades of professional experience managing disability services organizations, analyzing policy, and working toward improved health and disability programs and services at local, state, and federal levels. In addition, she has worked with disability justice groups, disaster relief organizations, and advocates to organize healthcare, human rights, and disaster relief initiatives in support of the most marginalized communities. Jill also brings to the role extensive lived experience, both as a person with a disability and as the mother of two disabled adults.

Jill joins ACL from her position as the Executive Director of the ENDependence Center of Northern Virginia (ECNV), a center for independent living. In that role, she drafted and successfully advocated for the passage of two state laws to explicitly uphold the civil rights of people with disabilities, developed innovative approaches to providing services and supports to people with disabilities during the COVID-19 pandemic, and overhauled a number of processes and systems to both increase revenue and improve overall operations.

Previously, Jill founded and served for 16 years as the CEO of Ability Unleashed, a coordination and facilitation agency for Medicaid home and community-based services. Under her leadership, Ability Unleashed provided case management services across ten counties and three military installations; provided transition services through the Money Follows the Person program and implemented an education and outreach program to prevent institutionalization of people living in the community; and successfully advocated for policy and funding to support community living. 

Jill also has been a grassroots organizer for disability issues for more than 25 years. She was a key organizer in the successful campaign for President Franklin Delano Roosevelt to be depicted seated in his wheelchair in a statue at the national monument. In 1998, when her son was not allowed to attend his neighborhood school, she organized an effort around inclusion of children with disabilities in Fairfax County public schools. She led disaster response efforts following Hurricanes Harvey and Maria, distributing clothing, water, food, medicine and medical care to disabled people in need; providing rescue by ground, sea and air; and arranging housing, social services and care for evacuees. 

For her work advancing the rights and access of disabled military family members while she was an Army spouse, the United States Army awarded Jill the Dr. Mary E. Walker Medal of Honor. She is a graduate of Texas A&M at Central Texas and received social work training at Army Social Work Services at Fort Hood, Texas.