July 23, 2020
For decades, Senior Corps RSVP has engaged older Americans in volunteer service that me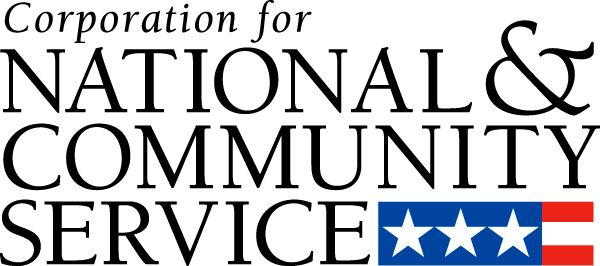 ets national and community needs and delivers lasting, meaningful results. CNCS intends to fund successful applicants that increase the impact of volunteers age 55 and older who provide volunteer service in response to local community needs.
Application Deadline: Tuesday, Sept. 1, 2020, 5:00 PM ET
View complete competition information
The following entities, including those that are current CNCS grantees, are eligible to apply: public or private nonprofit organizations (including faith-based and other community organizations), institutions of higher education, government entities within states or territories (e.g. cities, counties), government-recognized veteran service organizations, labor organizations, partnerships and consortia, and Indian Tribes.
Funding Priorities
Senior Corps RSVP volunteers help organizations expand services, build capacity, develop partnerships, leverage resources, create sustainable projects, and recruit and manage other volunteers. Grant funding partially covers expenses to operate a Senior Corps RSVP project such as staffing, supplies, volunteer stations, and training of staff and members.
Senior Corps funding priorities include:
Evidence-Based Program Implementation

Access to Care - Opioid Abuse

Aging in Place - Elder Justice

Aging in Place - Independent Living

Economic Opportunity - Workforce Development

Education - Intergenerational Programming

Disaster Services

Veterans and Military Families
Technical Assistance
CNCS will host a series of technical assistance calls to answer questions about this funding opportunity, performance measures, and eGrants. Call dates and times can be found on the competition website. If you have questions at any time during the application period, please send an email to 2021RSVP@cns.gov.
---
To learn more about the Corporation for National & Community Service, SeniorCorps, or funding opportunities by State, visit the CNCS website.