November 1, 2019
Ideas from American Employers Seen as Best Way to Revolutionize Inclusive Hiring Practices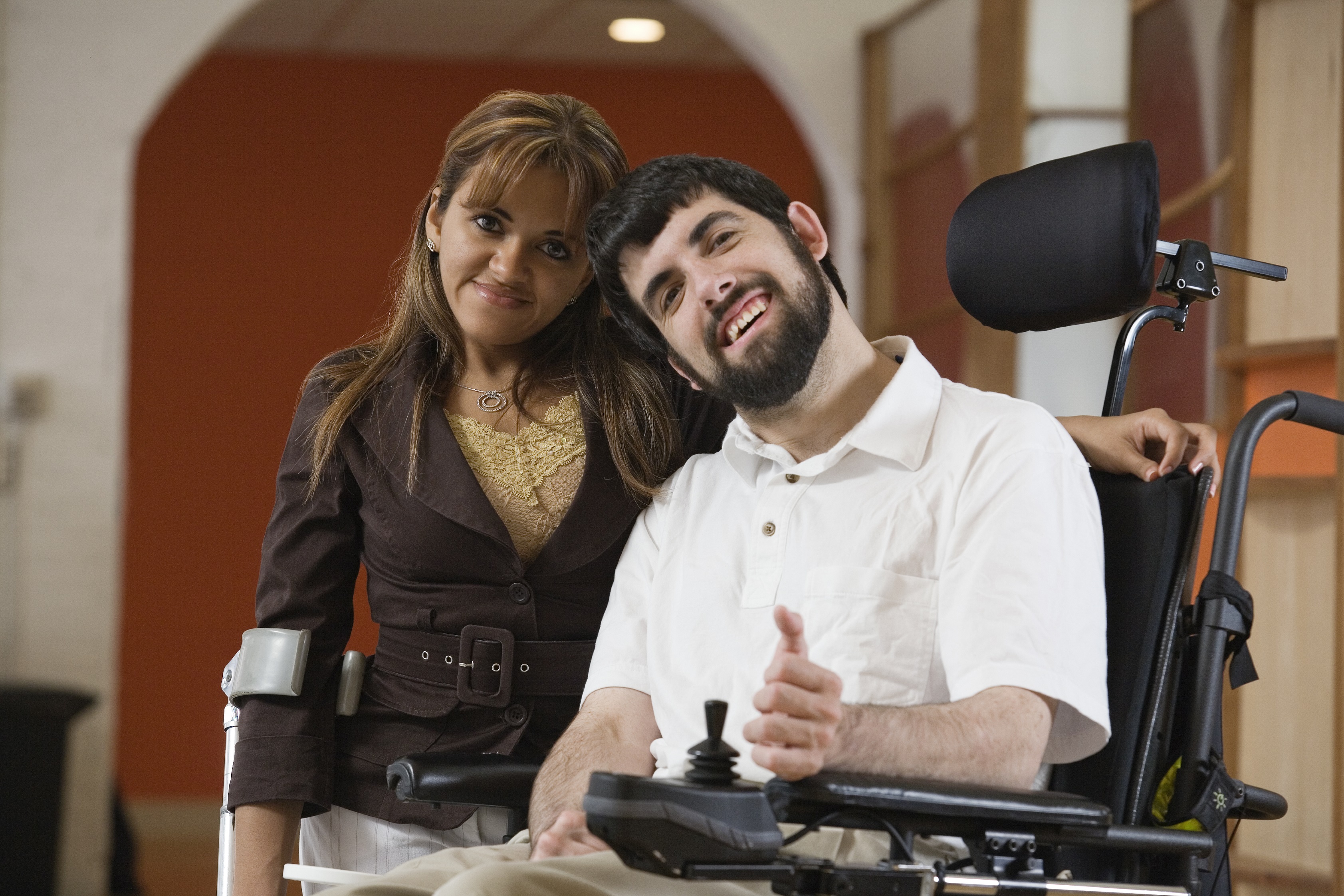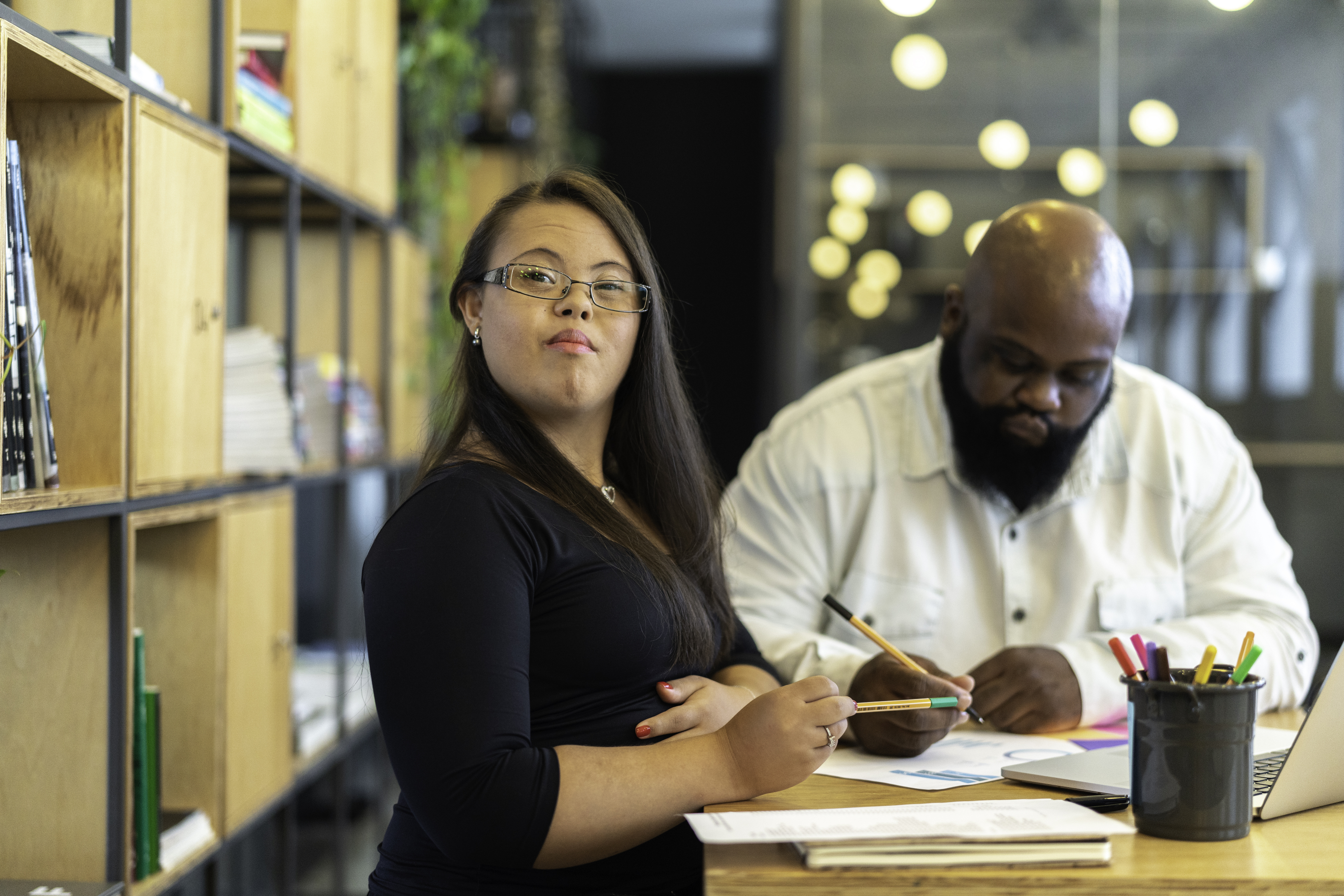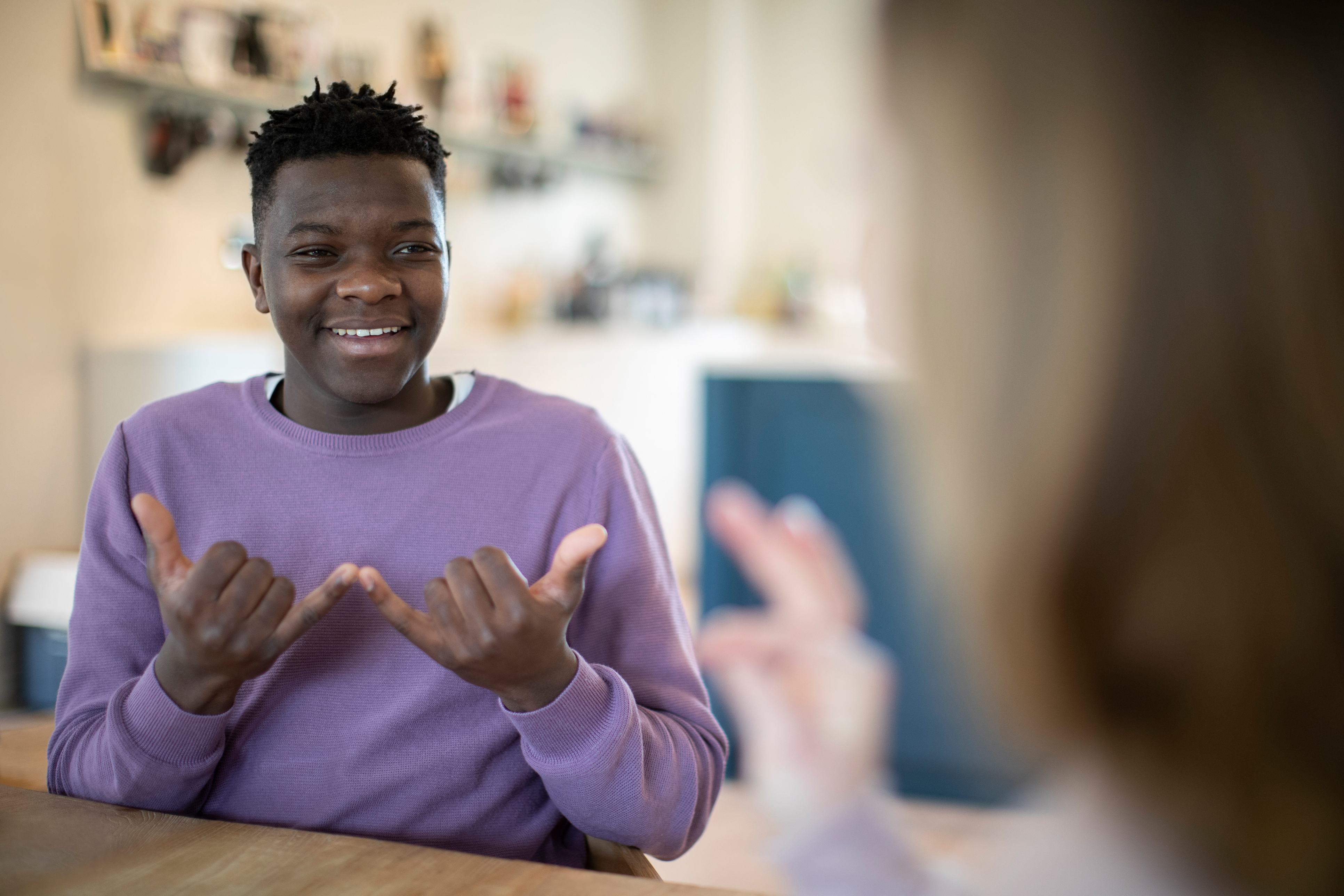 "We believe that public-private partnerships can demonstrate the power of matching workers with disabilities to visionary employers." – Lance Robertson, ACL Administrator and Assistant Secretary for Aging
The Problem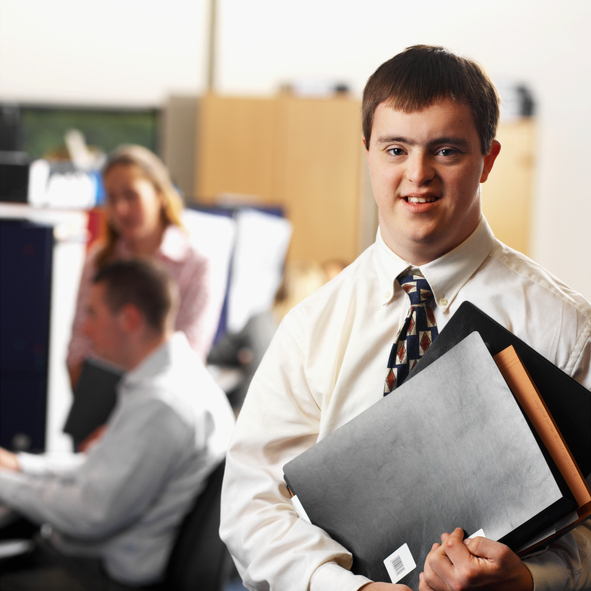 A diversified workplace is good for the bottom line, yet people with disabilities have historically been left out of the workforce. The labor force participation rate for people with disabilities is about 33.3% compared to 77.6% for those without disabilities. 
Research shows that firms that employ and support workers with disabilities have 28% higher revenue and 30% higher profit margins than peer businesses that do not. Inclusive employers report higher overall employee morale and higher retention rates of workers with disabilities. Research also reveals that people with disabilities are healthier and happier when they have the opportunity to work.
Hiring and retaining workers with disabilities is good for everyone. However, businesses that want to diversify their workforce don't always know how to create talent pipelines that include people with disabilities.
The Challenge
The Administration for Community Living invites businesses to compete for cash prizes to help them expand their recruiting and retention programs to better include workers with disabilities (particularly people with intellectual and developmental disabilities) and to display leadership in addressing this critical economic issue. Through this Challenge, ACL seeks innovative models that can be shared to help businesses across the country reach a wider talent pool and to create more opportunities for employment for people with disabilities.
ACL believes that businesses are best suited to develop innovative solutions – that work for employers – for hiring and retaining workers with disabilities. Cash prizes will  awarded at each of the three phases of this competition. The cash prizes will serve as seed money to help the prize winning businesses refine, develop, test, and implement their initial concepts.
The Grand Prize is $100,000. All prize winners will receive travel to Washington, D.C., mentorship from experts in the field, and promotion of their business innovation models. Participating businesses will receive feedback on their proposals and permission to use the "Administration for Community Living Inclusive Talent Pipeline Partner" logo.
Deadlines
November 22, 2019 – Proposal submission period opens.
February 14, 2020 – Last day to submit proposals.
An Example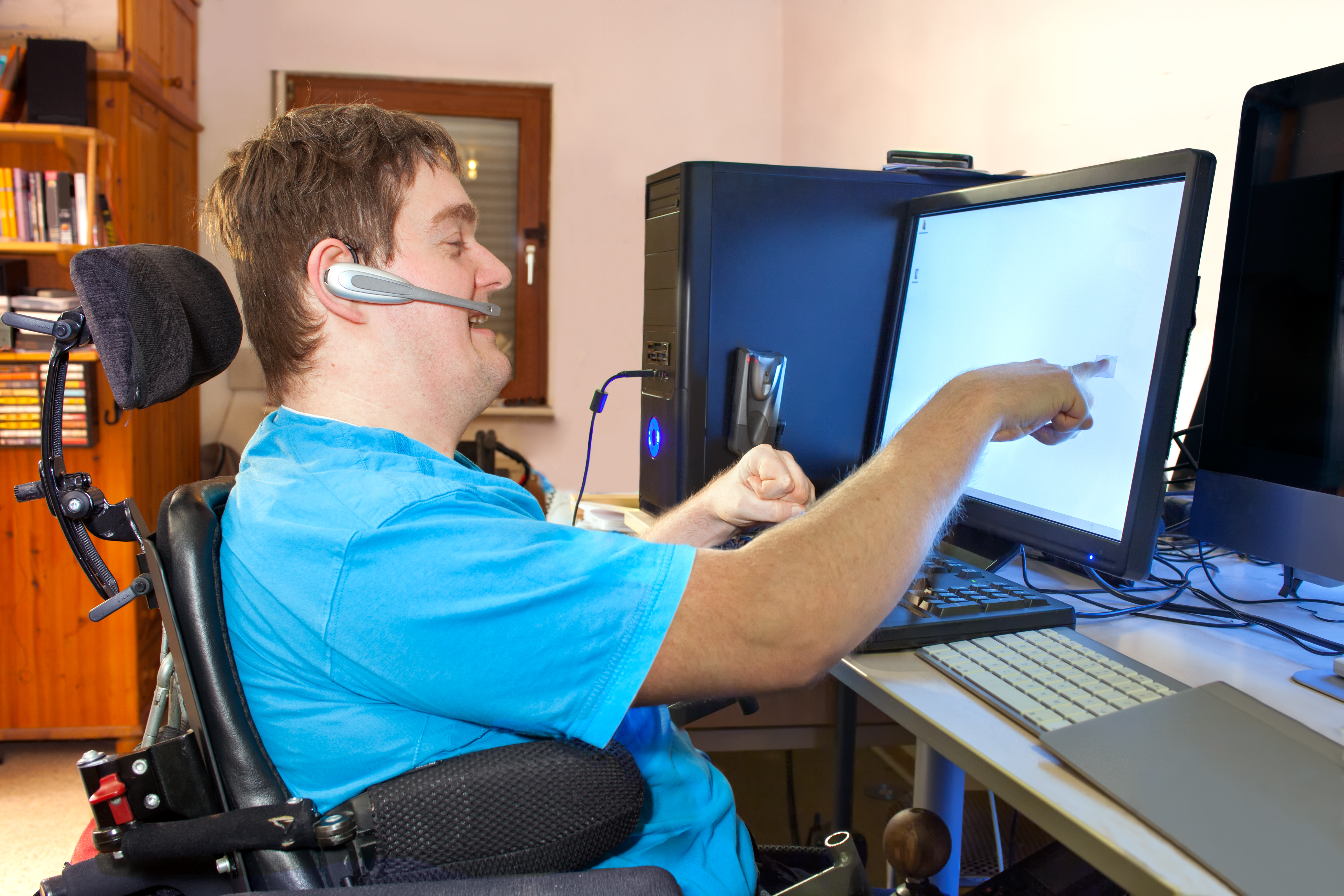 Technology firms have worked in a number of ways to establish talent pipelines for workers with disabilities. One company is now partnering to bring qualified candidates into the workplace for a week-long academy of training that involves technical exercises. This simple model is helping the company establish a talent pipeline that can result in the hiring of workers with disabilities.
Questions?
If you have questions or want to learn more, please email aod@acl.hhs.gov.