June 6, 2022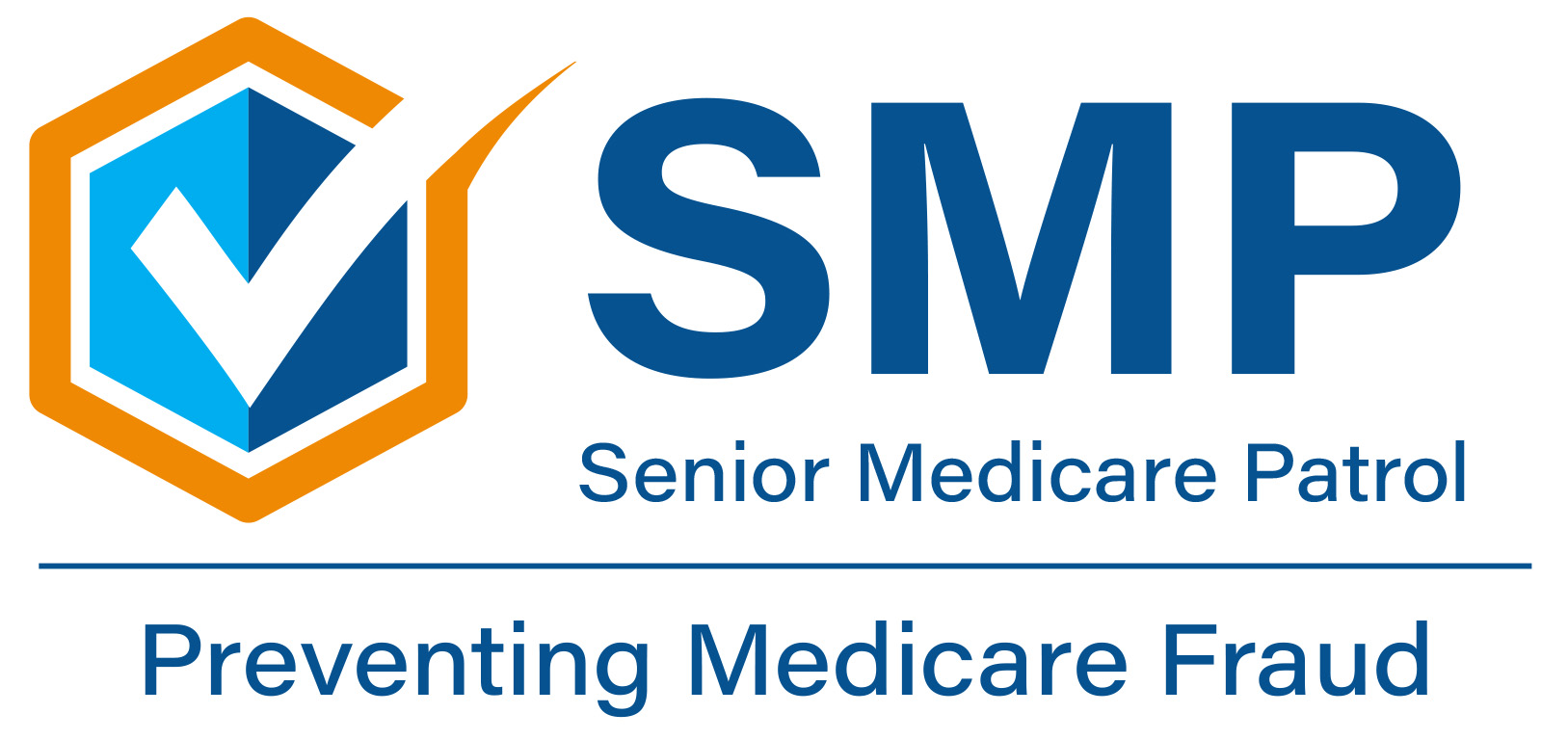 June 5-11, 2022
 
Medicare Fraud Prevention Week began on Sunday, June 5. This new week-long observance focuses on the actions everyone can take to prevent Medicare fraud, errors, and abuse.
Medicare loses an estimated $60 billion each year due to fraud, errors, and abuse. Every day, these issues affect people across the country, often costing them money and time, and negatively impacting their well-being. The most effective way to stop fraud from occurring is to prevent it in the first place.
Led by ACL's SMP Resource Center, this week was established to commemorate the 25th anniversary of the SMP program. The SMP program provides one-on-one assistance and conducts community outreach to Medicare beneficiaries of all ages, their family members, and caregivers. SMP's mission is to empower and assist beneficiaries to prevent, detect, and report Medicare fraud, errors, and abuse. Whether you have questions about how to prevent fraud or you need assistance determining if it has occurred, SMP can help.
To join in Medicare Fraud Prevention Week, visit the SMP Resource Center where you can find a media toolkit, print materials, a social media toolkit, videos, and more.
You can also join the Medicare Fraud Prevention Week Facebook Event and tune in for a Facebook Live every day all week starting at 11 AM ET to learn how you can play a part in Medicare fraud prevention. And don't forget to follow the conversation on social media by using #MFPW.
For more information on Medicare fraud and to find your local SMP program, visit www.smpresource.org.