Established in 2020, the Older Adults' Equity Collaborative (OAEC) includes five ACL-funded national Minority Aging Technical Assistance and Resource Centers (TARCs) that each focus on serving a unique community. Together, they work to ensure access and equity across aging services programs by providing technical assistance (TA) to the aging services network.
OAEC Organizations
Services and Advocacy for GLBT Elders (SAGE)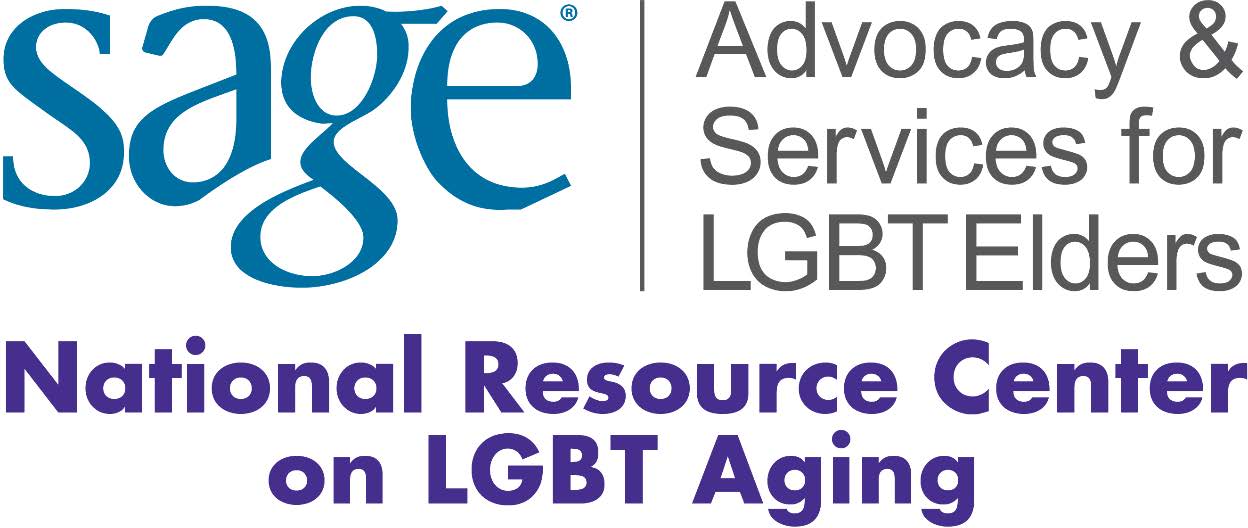 SAGE's National Resource Center on LGBT Aging is the first and only training and TA resource center focused on improving the quality of services and supports to enable LGBTQ+ older adults to age well. 
Select Resources:
National Caucus and Center on Black Aging (NCBA) 

Founded in 1970, NCBA provides technical assistance, resources, and support to further advancements and innovations that serve older African Americans and their families. NCBA is the only national organization devoted to addressing minority and low-income aging issues. 
Select Resources:
National Indian Council on Aging (NICOA) 

Founded by members of the National Tribal Chairmen's Association, NICOA is a 501(c)(3) nonprofit organization focused on the needs of aging American Indian and Alaska Native elders. The mission of NICOA is to advocate for improved comprehensive health, social services, and economic well-being for elders.
Select Resources:
MHP Salud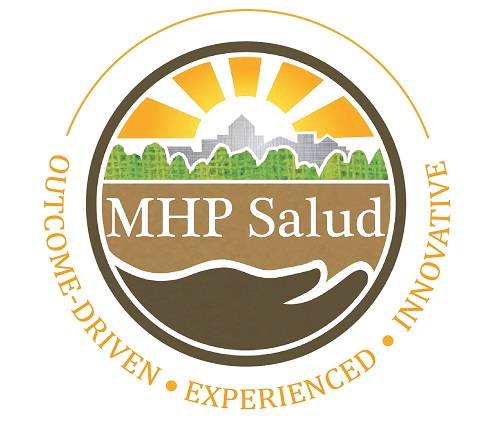 MHP Salud builds the capacity of service providers and community members to address issues that affect aging Hispanic communities using culturally and linguistically appropriate, peer-based programming. MHP Salud's mission is to promote the community health worker (CHW) profession as a culturally appropriate strategy to improve health and implement CHW programs to empower underserved Latino communities.
Select Resources:
National Asian Pacific Center on Aging (NAPCA) 

NAPCA's National Resource Center on AAPI Aging is the nation's first and only TA resource center dedicated to building the capacity of long-term services and support systems to equitably serve Asian American Pacific Islander (AAPI) older adults and their caregivers. The Center collaborates with aging organizations to develop TA, including trainings and culturally and linguistically appropriate educational resources.
Select Resources:
OAEC Coordinating Center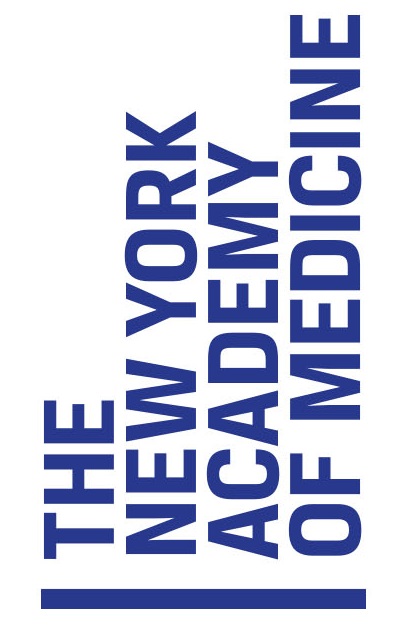 To promote and support collaboration, coordination, and cross-cutting efforts among the OAEC organizations, ACL funds a coordinating center. Administered by The Center for Healthy Aging at The New York Academy of Medicine, the center also fosters partnership between the OAEC, other ACL-funded resource centers, and external stakeholders working with diverse older adults and their family caregivers.
OAEC Resource Library
The coordinating center collects digital materials from OAEC member organizations to provide tools, guidance, and promising practices to the aging services network, providers serving diverse communities, older adults, and family caregivers.  
The OAEC Resource Library offers materials on a variety of topics, including but not limited to:
Alzheimer's/dementia
Caregiving
COVID-19
Cultural competency
Disability
Emergency planning
Housing and long-term care
Retirement income and security
Social isolation and mental health