September 18, 2019
Update To This Blog, September 30, 2019 (this update authored by Keri Lipperini, Director, Office of Nutrition and Health Promotion Programs)
On September 26th, ACL visited one of our Falls Prevention Program grantees making a positive difference in the community!
Marymount University, and its partners in the Northern VA Falls Prevention Alliance, are hard at work on evidence-based activities, like its SAIL exercise class. We spoke with one of the SAIL participants who said the program, along with taking the stairs and doing daily walks with her dog, help keep her in balance and strong.
SAIL focuses on the single most important thing adults can do to reduce fall risk: exercises that improve strength, balance, and fitness.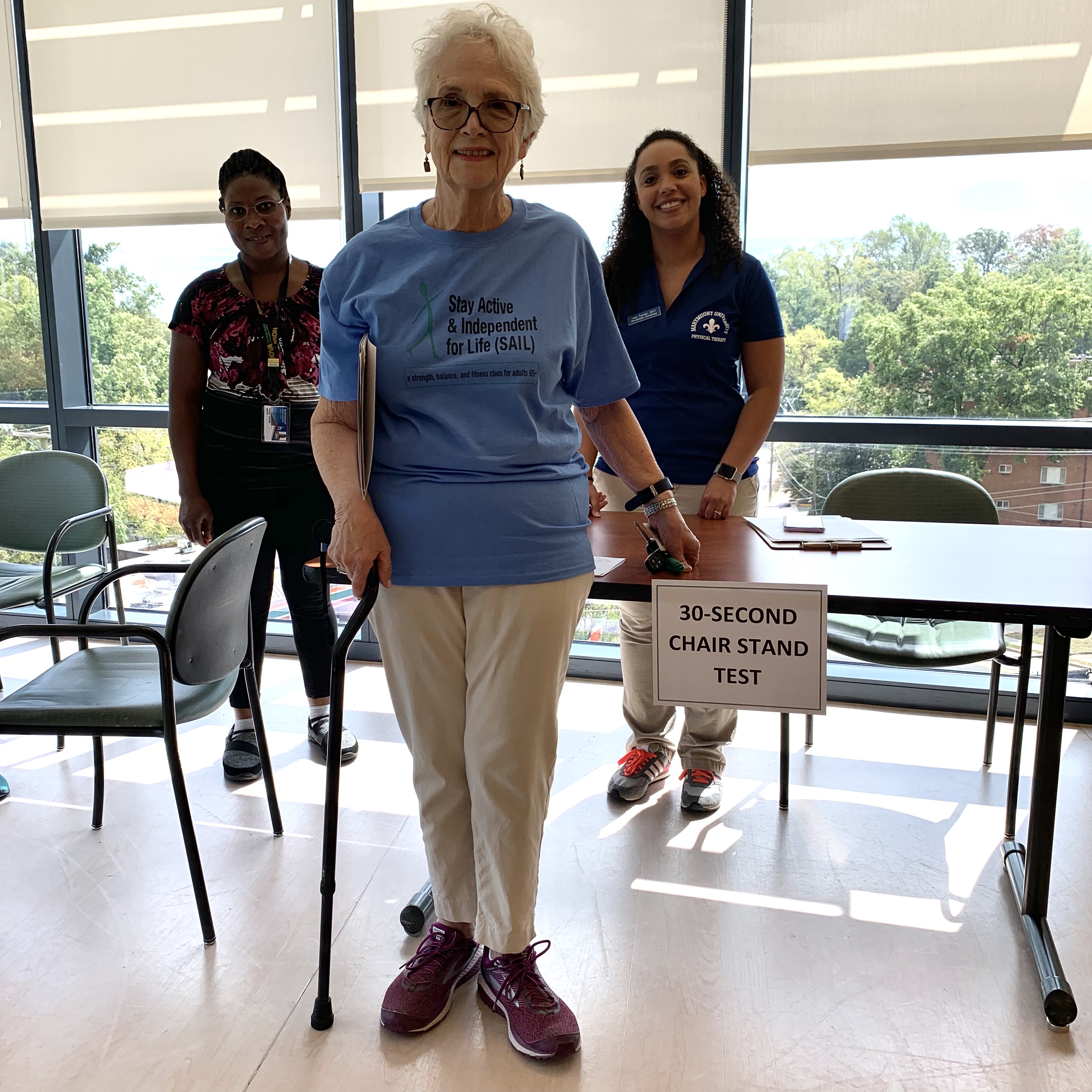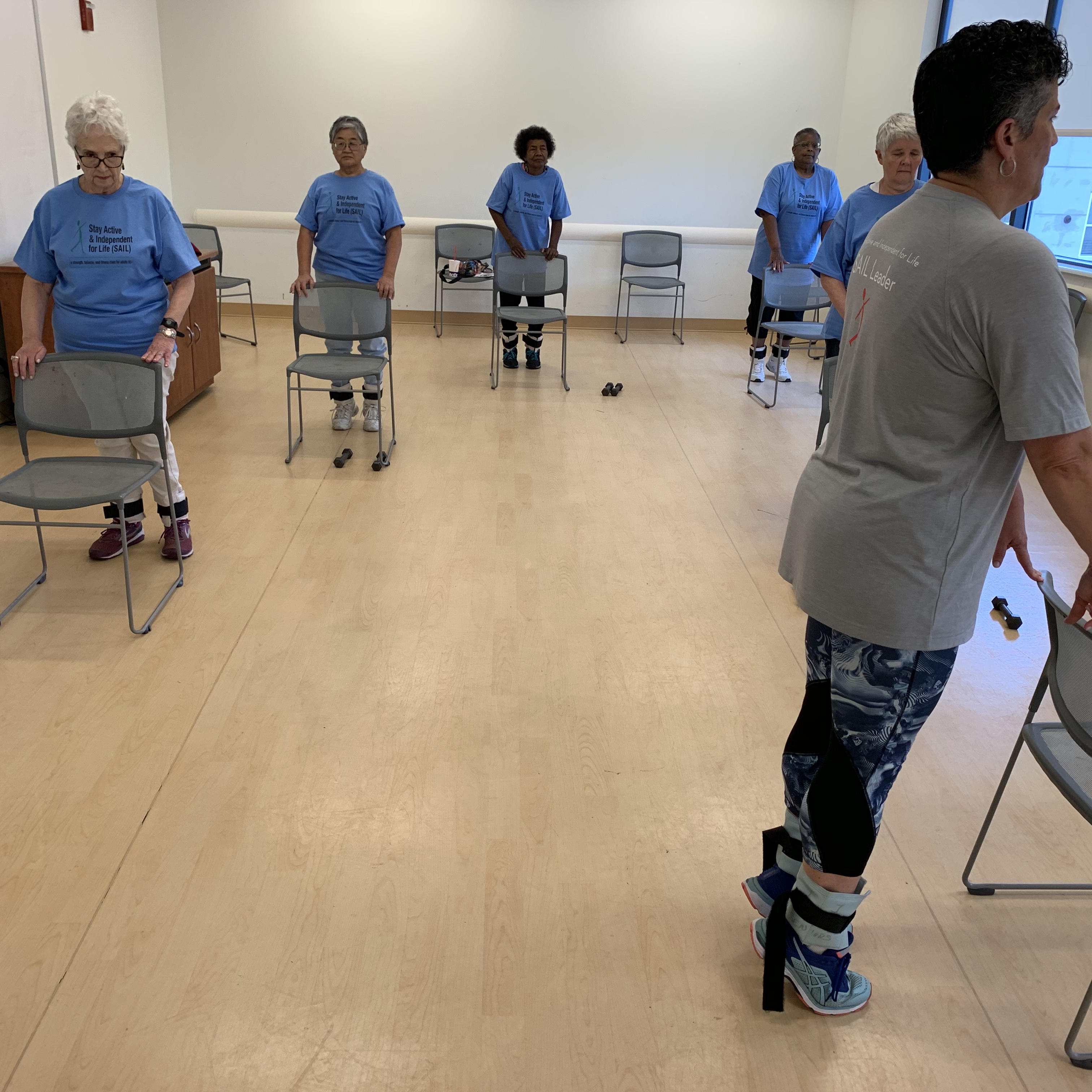 We observed a falls prevention screening clinic in action. The screenings were conducted by current and former students and faculty from Marymount University's Malek School of Health Professions. Screenings were held in a room with different "stations", providing balance screening, medication reviews, and other assessment of other risk factors for falls. Participants were provided with the results of their screening, and some concrete recommendations and resources they could take to prevent falls. We learned that the older adults liked to help the next generation of health professionals learn, and that students learned how rewarding and enjoyable it can be work with older adults.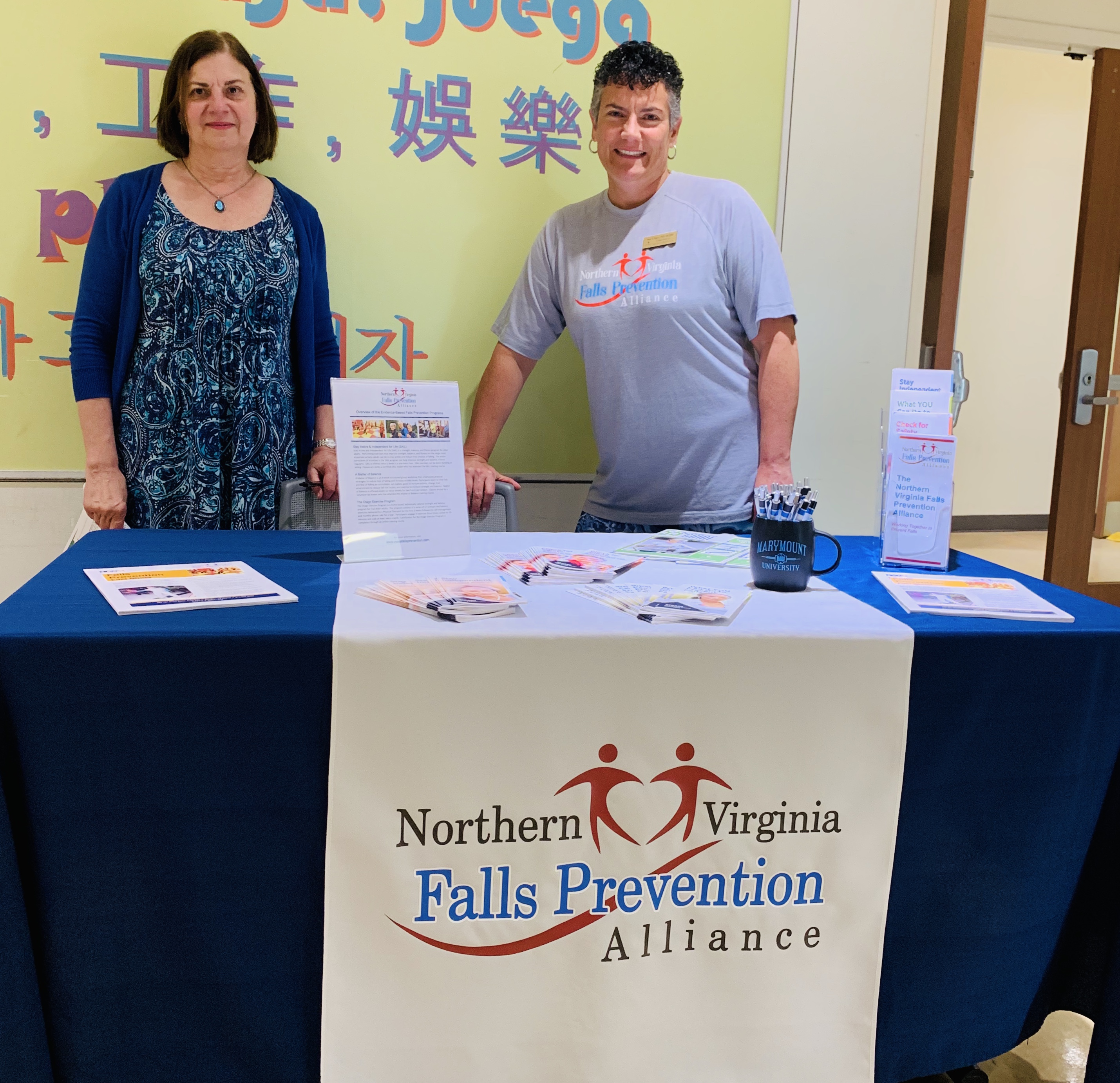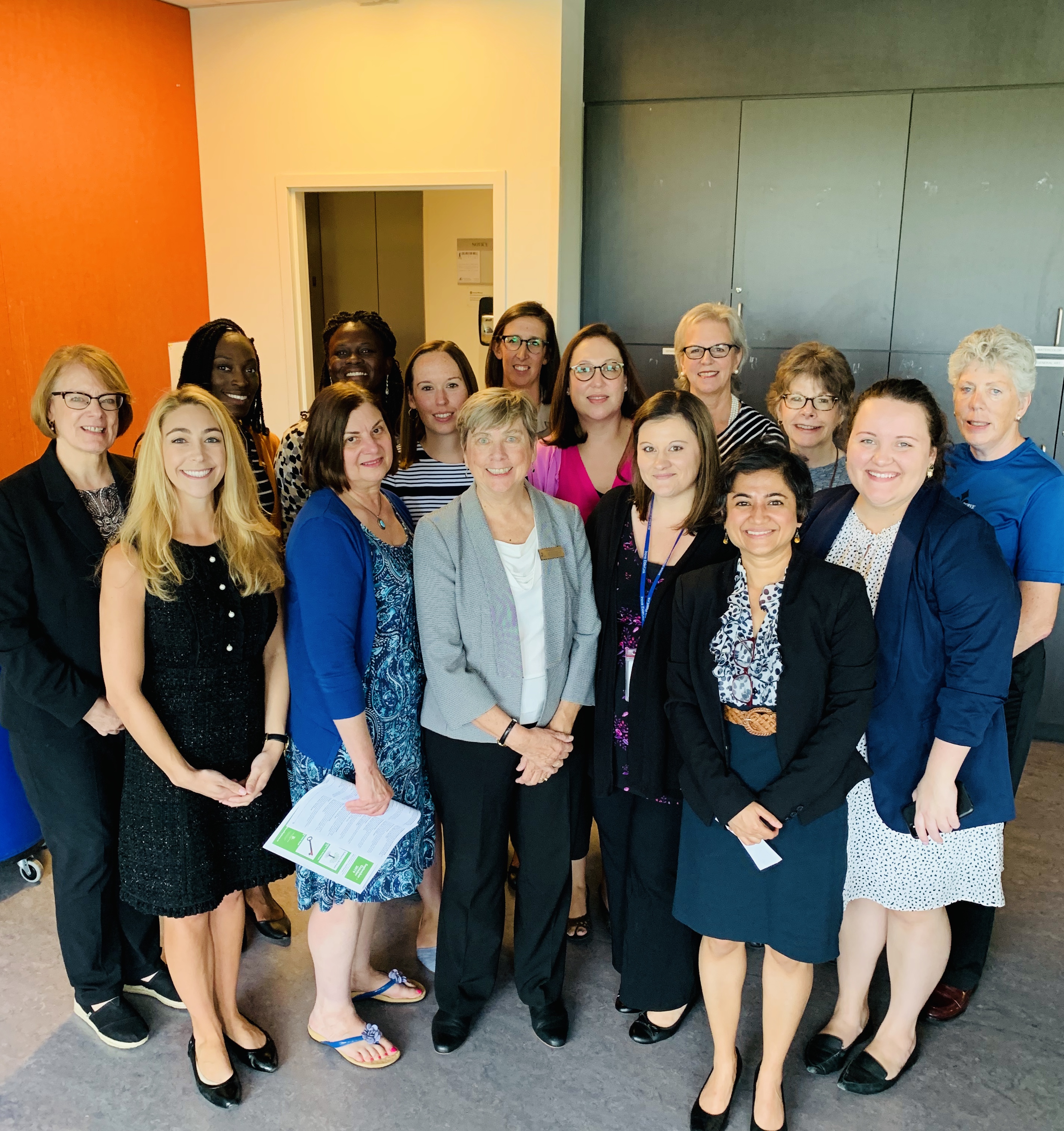 Original Blog by Lance Robertson:
Did you know that, every year, one out of four older adults trips, slips, slides, or loses their balance and experiences a fall. Falls can happen to older adults with and without disabilities. A recent report from the Centers for Disease Control and Prevention found that falls and fall-related injuries result in nearly $50 billion (with a B) in medical costs in the US. Falls can lead to sprains, broken bones, and even head injuries. These injuries can result in hospitalization and loss of mobility and independence.
People aging with disabilities also experience high rates of falling. The NIDILRR-funded University of Washington Rehabilitation Research and Training Center on Promoting Healthy Aging for Individuals with Long-Term Physical Disabilities (Aging RRTC) found that adults with disabilities like post-polio syndrome, muscular dystrophy, multiple sclerosis, and spinal cord injury report falling "more often than not." Problems with equilibrium, vision, and coordination put people with these long-term physical disabilities at risk of falling and sustaining an injury. Other studies have shown that falling can also be a risk for people who have had a stroke or traumatic brain injury, with loss of equilibrium or vision among the factors increasing that risk.
The great news is that there are many resources available on things you can do to prevent falls and to help you recover if you do fall. These resources can be helpful for older adults with and without disabilities.
Also, a number of NIDILRR-funded research projects currently are studying falls and falls prevention. For example:
Looking for more research on falls, fall prevention, and rehabilitation after a fall? Call the National Rehabilitation Information Center at 800-346-2742 to chat with an information specialist, Monday to Friday, 8:30-5:30 ET.