March 1, 2022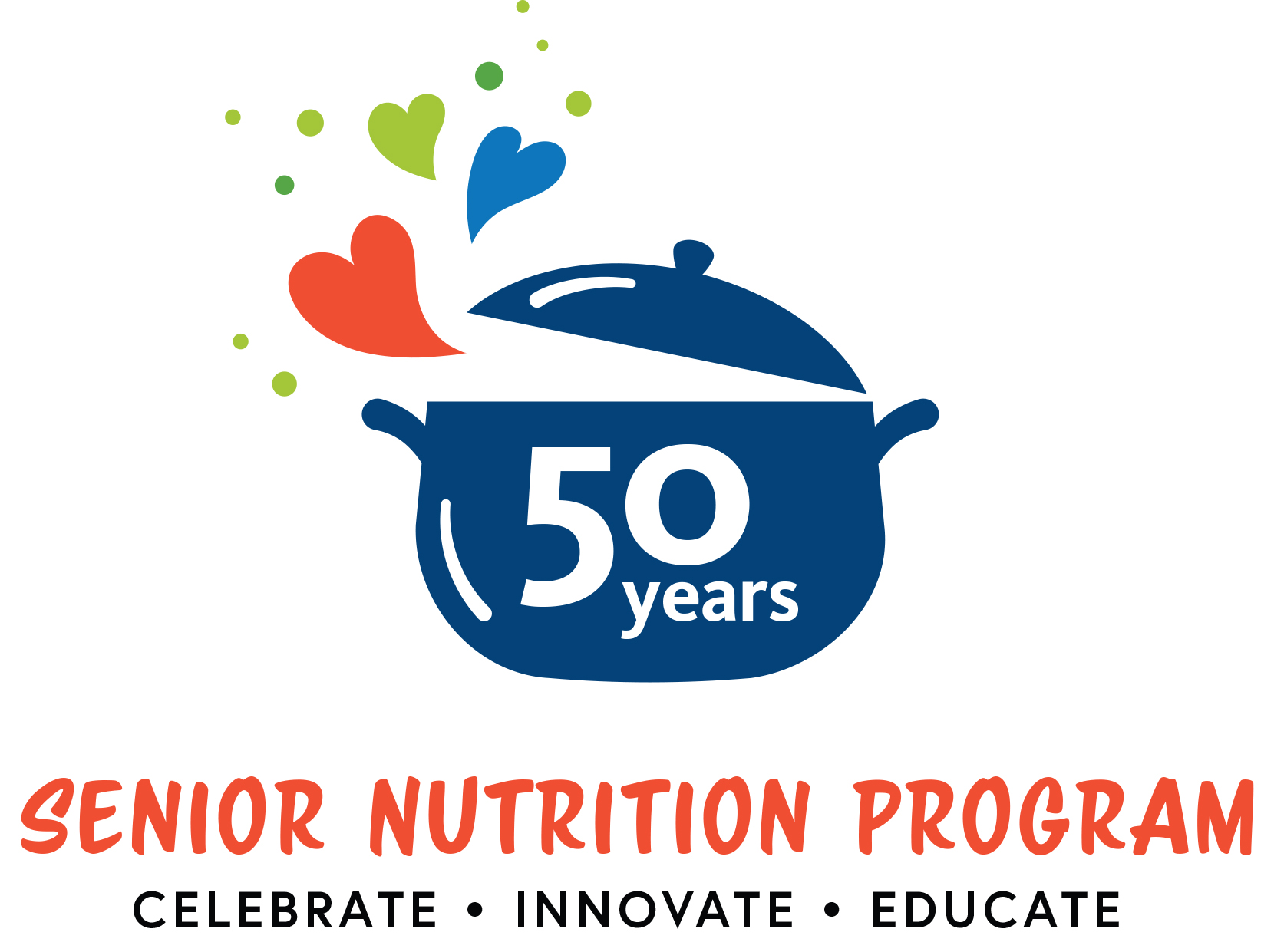 March 2022 is the 50th Anniversary of the Senior Nutrition Program
Since 1972, the national Senior Nutrition Program has supported nutrition services for older adults across the country. Funded by the Older Americans Act, local senior nutrition programs serve as hubs for older adults to access nutritious meals and other vital services that strengthen social connections and promote health and well-being.
This March, we are proud to recognize the 50th anniversary of the Senior Nutrition Program with our theme, "Celebrate. Innovate. Educate." We are celebrating the many accomplishments of the national and local programs, acknowledging innovative approaches to serving older adults, and educating communities to better understand nutrition services.
Materials & Activities
Join us by promoting senior nutrition programs and this important milestone! Visit our anniversary webpage, ACL.gov/SNP50, for artwork (e.g., logos, masthead, banners) and other materials to help you celebrate, including:
Social media graphics
Customizable event flyer
News release and article samples
Activity ideas and event tips
Program promotion basics
Tips on innovating
Get involved in the conversation on social media using hashtag #SNP50, and stay tuned for more information about events happening later this month!