Funded by the Older Americans Act, the National Senior Nutrition Program began in 1972 and has been meeting the nutritional, social, and wellness needs of Older Americans for nearly 50 years. Each March, we recognize its anniversary by celebrating the program's rich history and tremendous value across the nation.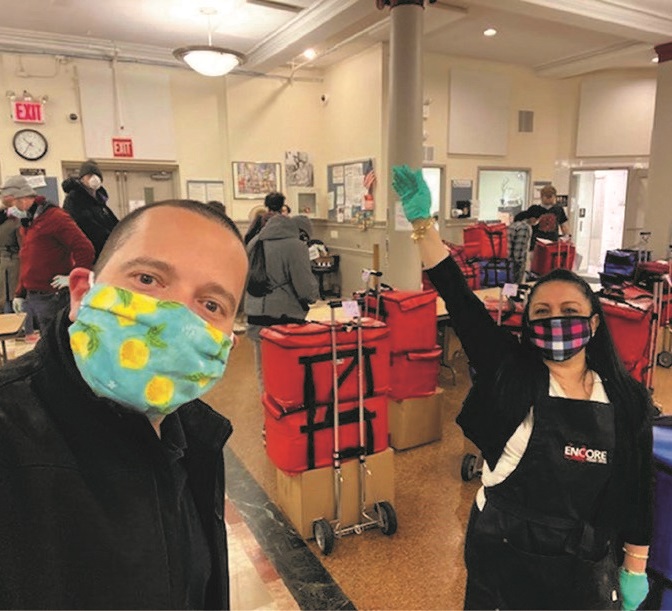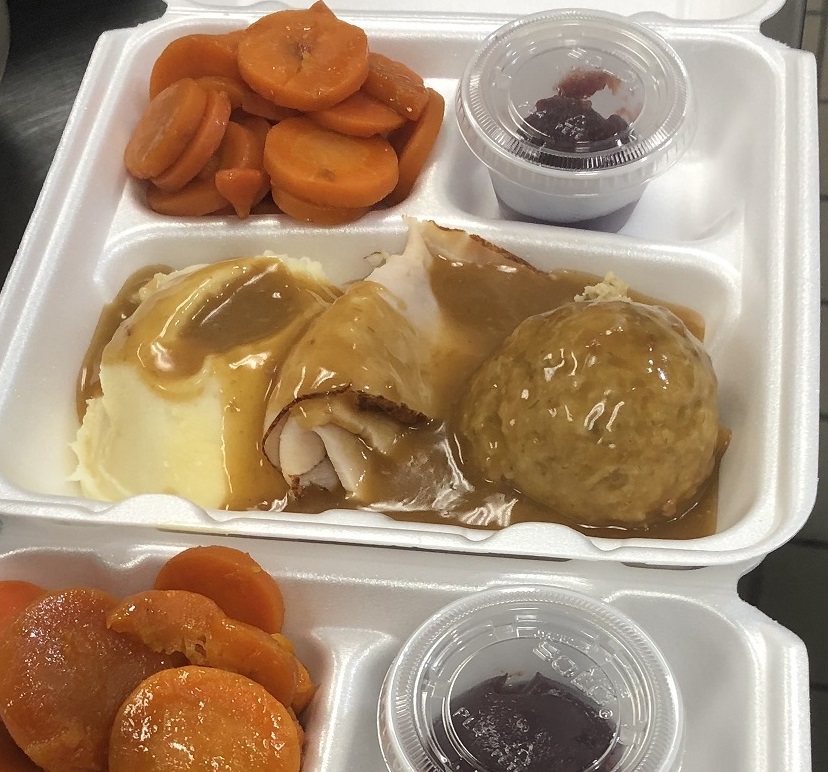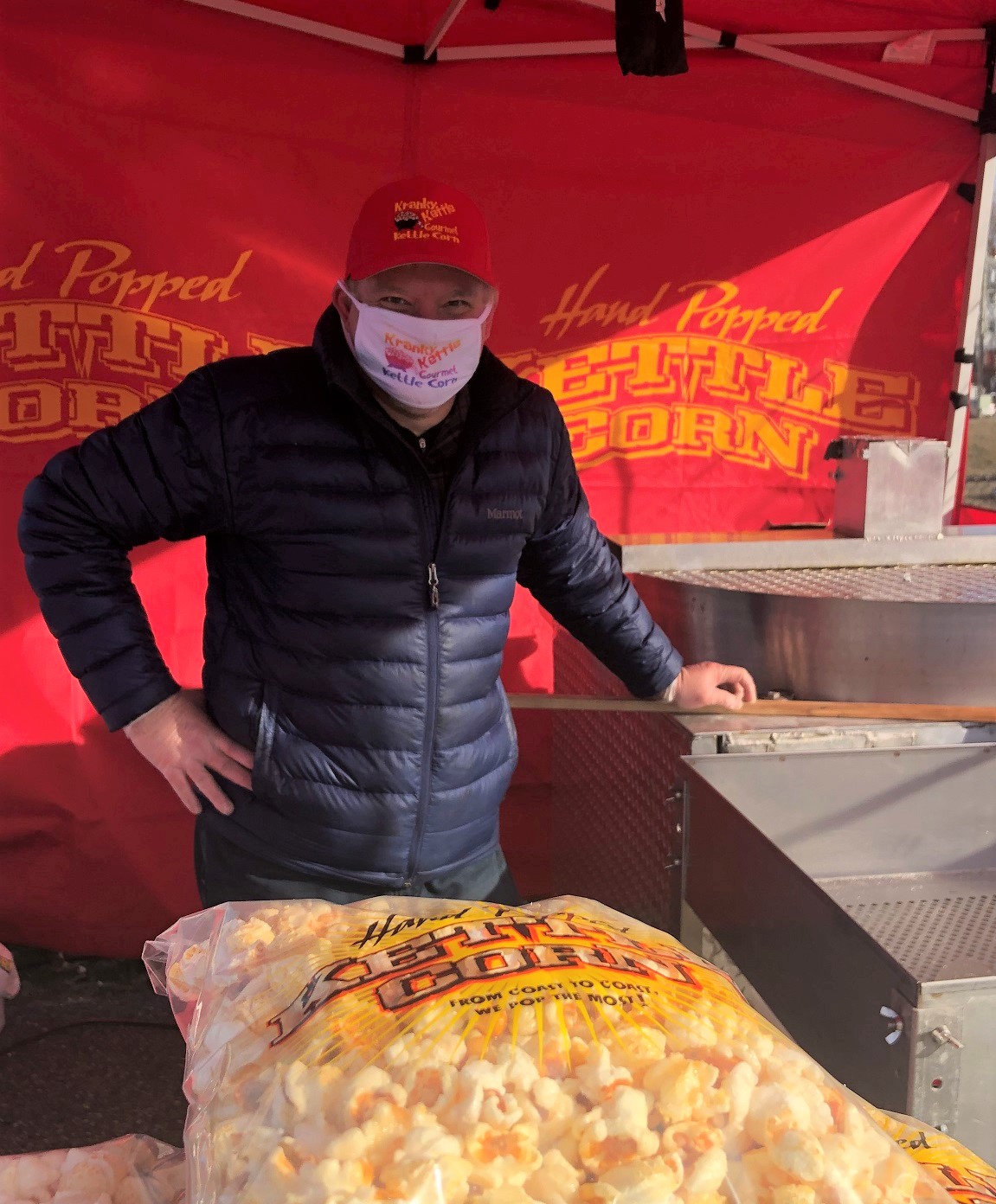 About the Program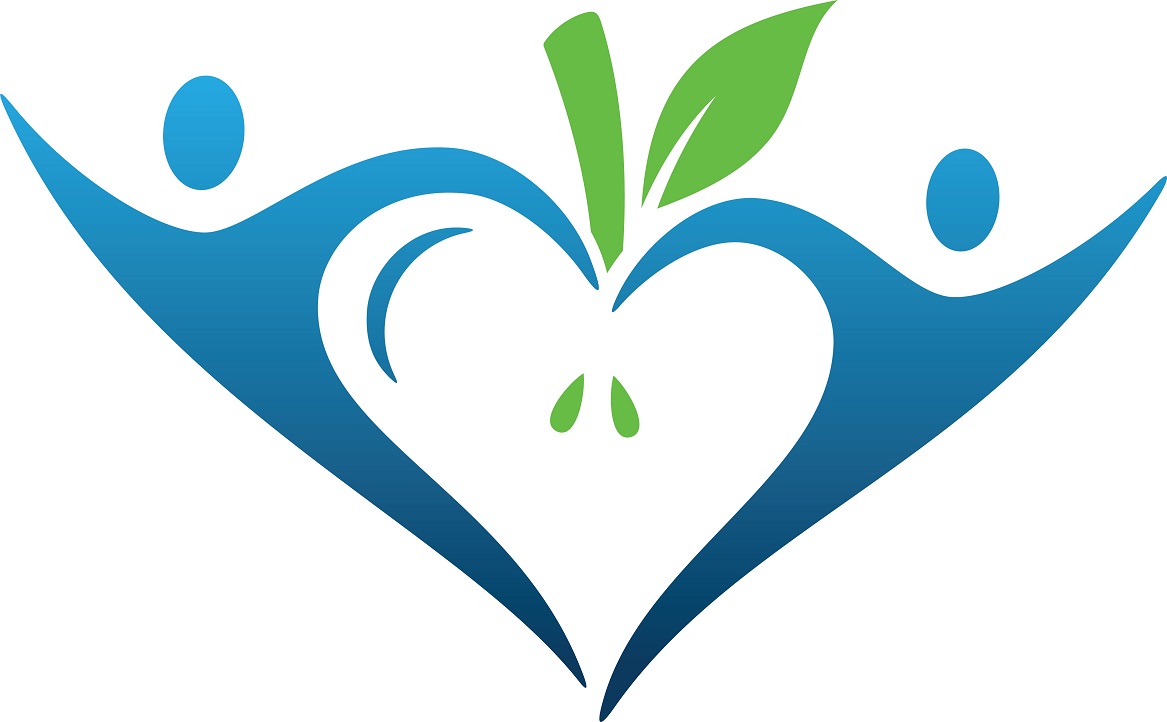 ACL funds senior nutrition services, including home-delivered meals and meals served in group settings. The intent of the program is to provide: 1) nutrition, 2) socialization, and 3) health and well-being.
More on ACL's Senior Nutrition Program
Webinars
Introductory Webinar (February 2, 2021) 
Trifecta: Nutrition, Socialization, & Health & Well-Being (March 4, 2021)
Objectives: Summarize intent of the OAA; Discuss virtual programs, including successful marketing to older adults; Share how to creatively expand initiatives, increasing outreach to seniors in need.
Food Insecurity & Malnutrition (March 11, 2021)
Objectives: Distinguish between malnutrition and food insecurity; Identify root causes of malnutrition and present approaches to combatting it; Discuss the importance of partnerships.
Socialization (March 18, 2021)
Objectives: Understand socialization challenges faced by the network; Highlight the importance of community and connection; Discuss virtual programming to combat social isolation.
Health & Well-Being (March 25, 2021)
Objectives: Define health and well-being; Explore the value of health and well-being programs and partnerships; Discuss reaching older adults.
Community Toolkit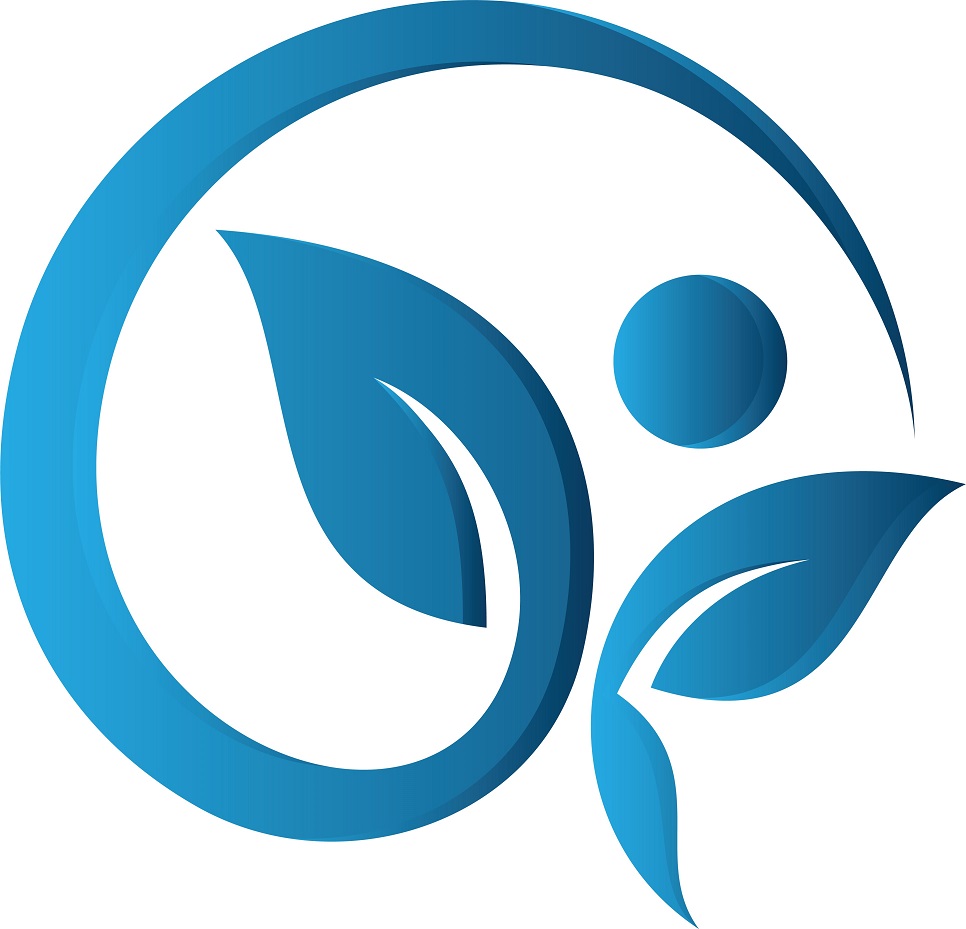 This collection of materials is designed to help you plan and implement fun, engaging programs that enhance socialization and well-being for your Senior Nutrition Program participants. From social media content to partnership and activity ideas, find resources to help engage your community.
Senior Nutrition Program Toolkit
Other Ready-to-Use Articles & Graphics from ACL
Program Value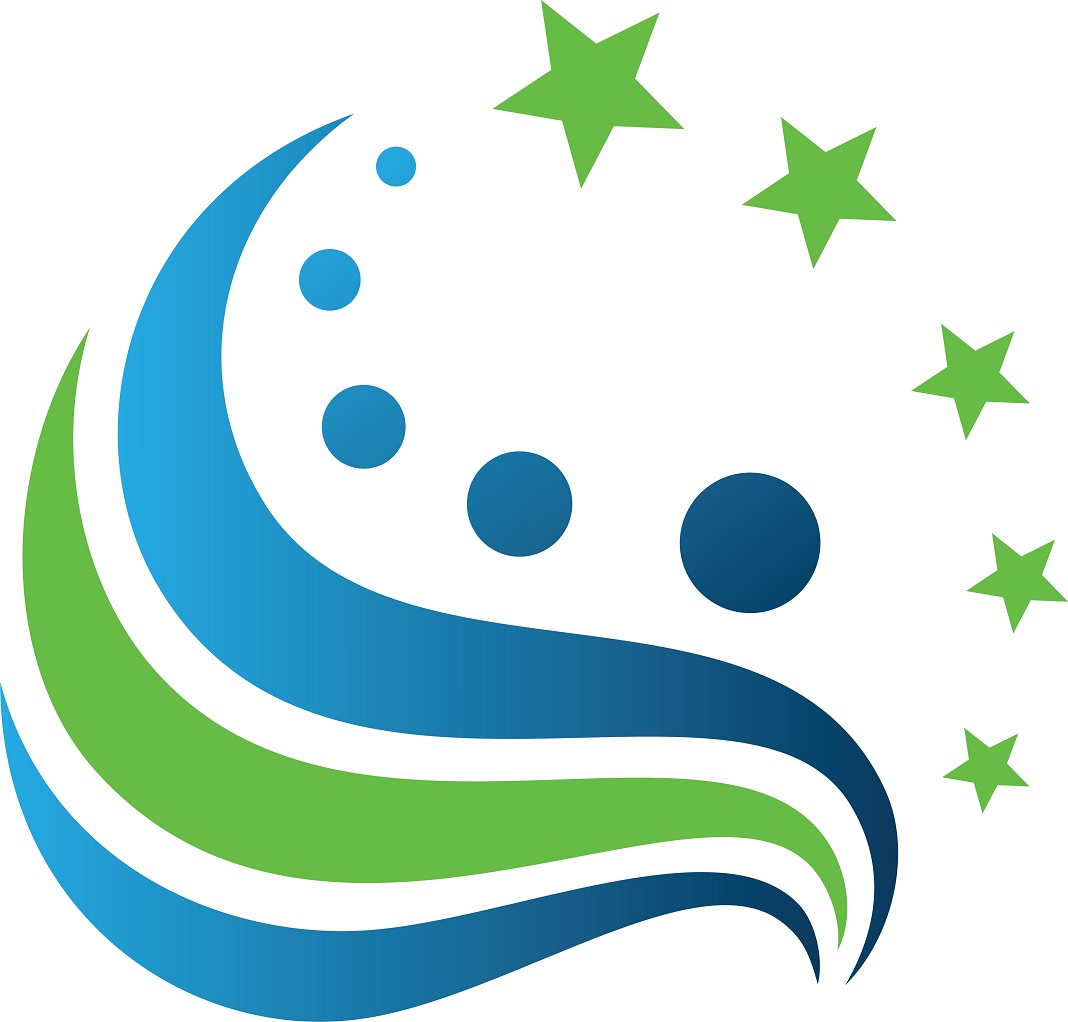 Senior Nutrition Programs must promote their role in supporting not only the food needs of older adults but also their overall health and well-being. Partners, local and state decisionmakers, and others must understand the value of nutrition services. Keeping them informed on your intent and impact can lead to better outcomes for your community and consumers.
Communicating Program Value
Beyond the Meal Snapshots
Infographics from the National Association of Nutrition and Aging Services Programs (NANASP)
Program Evaluation:  ACL's three-part evaluation of its Title III-C OAA Nutrition Services Program.
Part One: Process Evaluation of OAA Title III-C Nutrition Services Program provides information to support program planning by analyzing program structure, administration, staffing, coordination, and service delivery.
Part Two: OAA Nutrition Programs Evaluation: Meal Cost Analysis estimates the costs of program operations, the most important being the cost of the congregate and home-delivered meals provided using Title III.
Part Three: The Client Outcome Study: Part I was released in two parts with Part l describing nutrition services program participants' demographics, health status, mobility, eating behaviors, diet quality, food security, socialization, and other characteristics, as well as participants' experiences with the program and their valuation of meals and supportive services received.  Client Outcome Study: Part II describes participants' health and health care utilization and examines overall wellness measured using longer-term outcomes related to health and avoidance of institutionalization.
Innovations in Nutrition Programs and Services
ACL has awarded grants for innovative projects to enhance the quality, effectiveness and outcomes of nutrition services programs provided by the national aging services network. A main goal of this initiative is to identify innovative and promising practices that can be scaled across the country. ACL also aims to increase the use of evidence-informed practices within nutrition programs Summaries of these programs are available.
 Network Experience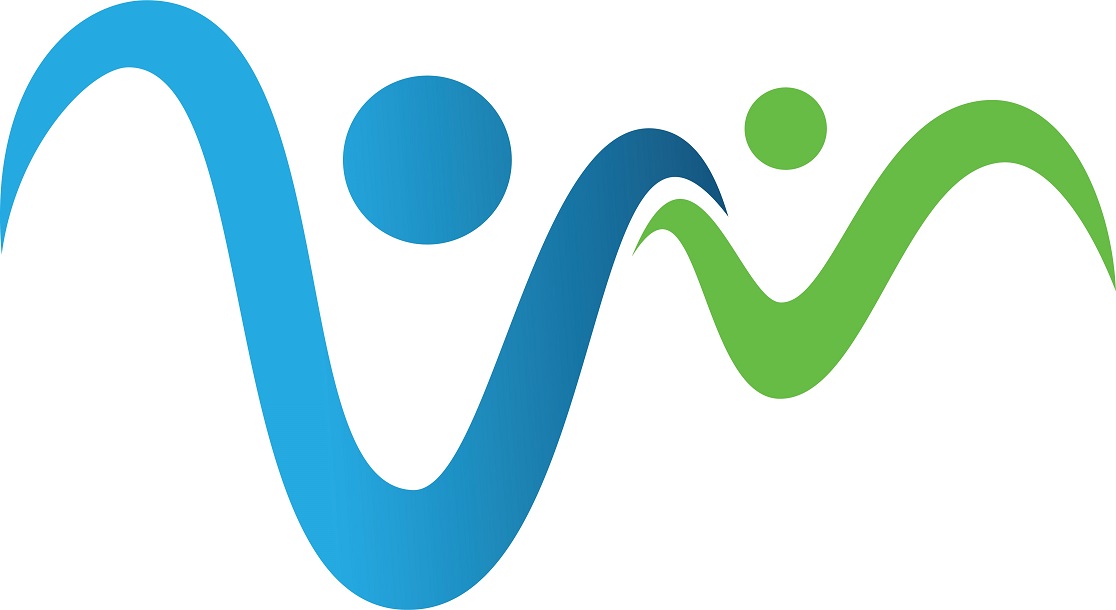 Countless lessons learned and success stories illustrate the importance and impact of the National Senior Nutrition Program. As a hub for such information, ACL's National Resource Center on Nutrition & Aging (NRCNA) builds the capacity of the Aging Services Network and increases knowledge on the role of nutrition services in health promotion and disease prevention.
NRCNA's Innovative Programs Hub
Read the news article on Vermont's praise of Vermont's senior nutrition program.  It illustrates the intent of the program and its importance.  The article can be accessed here.
Did you find what you were looking for on this page? If not, please let us know by sending us a note at healthpromotion@acl.hhs.gov.