March 31, 2020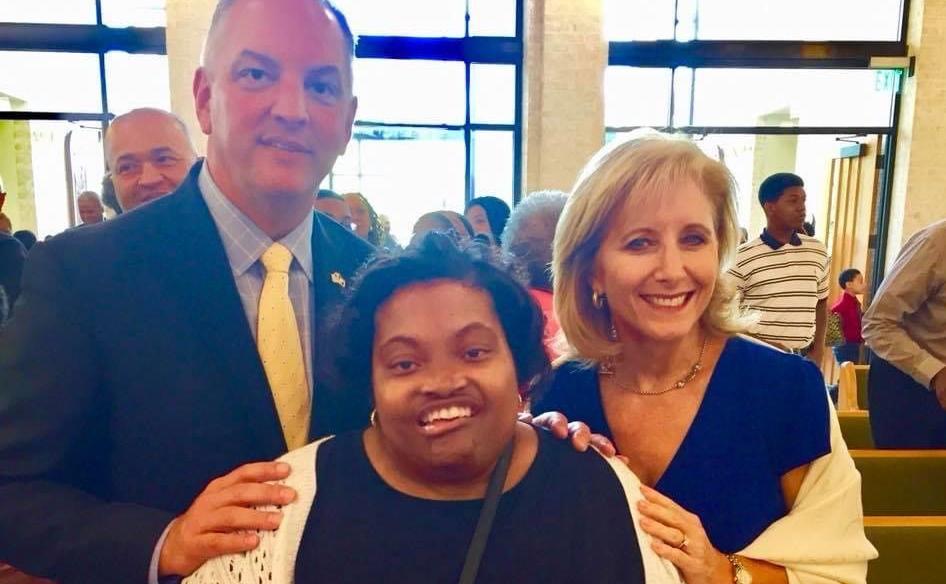 Every year during the month of March, we celebrate Developmental Disabilities Awareness Month and the many contributions of people with DD and their families to our communities and to our country. This year, we had planned a series of blogs and social media to highlight the work of the DD network. However, over the last several weeks, we have shifted our focus almost entirely to responding to the COVID-19 pandemic.
This has been a challenging time for our country and the entire world, and the spread of the coronavirus has created hardships for everyone. These are intensified for many people with disabilities. Many people with disabilities are at higher risk of complications from COVID-19. In addition to the increased health risk, the community measures that have been implemented to slow the spread of the virus are placing great stress on people with disabilities and the families and professionals who support them, including our networks.
We were reminded of the coronavirus' toll this weekend when we lost April Dunn. April was a valued colleague who chaired Louisiana's DD Council and a tireless self-advocate who spent her life knocking down barriers for people with disabilities. 
In a tribute to April, incoming Louisiana DD Council Chair Randall Brown wrote::
Madam Chair, good and faithful friend, Louisiana and her people are better because you lived. Rest well, and watch over us. Job well done. Life was better with you in it for us all. Coronavirus took your body but will never take your legacy or your love.
We can all honor her spirit and legacy by continuing her work of empowering people with disabilities during this particularly challenging time.
ACL is working with our grantees and federal partners to help in every way we can. We have been working to ensure personal protective equipment is available for the direct services workforce; to ensure the accessibility of information, facilities, and technology; and to address the increased need for services, particularly to support people in transitioning from hospitals and post-acute care settings back into the community. We also have been working closely with the HHS Office for Civil Rights (OCR) to prevent discrimination against people with disabilities in health care decision-making.
Over the weekend, OCR released a bulletin to ensure that entities covered by civil rights authorities keep in mind their obligations under laws and regulations that prohibit discrimination on the basis of race, color, national origin, disability, age, sex, and exercise of conscience and religion in HHS-funded programs.
We welcome OCR's leadership on this issue. As we respond to this pandemic, we can never forget that the life of every human being, regardless of age or ability, is valuable and every one of us is entitled to dignity and rights.
I am proud of the work our networks are doing to adapt to challenging circumstances, share critical information, and help minimize the disruptions this national emergency has caused in the lives of people with disabilities and their families.
Here are just a few of the many resources developed by the DD network:
I'm not surprised that our networks are rising to the occasion given the important work they do year-round. The DD Act, independent living, NIDILRR, and assistive technology networks have been leading the way on issues including employment, youth transitions, housing, technology, peer mentorship, access to services, safety,  and civil rights. This work has made it possible for countless people with disabilities to thrive in the community.
At ACL, "community" is not just in our name, it is at the heart of everything we do. This is because we believe that having the option to live in the community benefits older adults and people with disabilities. Just as importantly, we believe that the entire community benefits from their inclusion. DD Awareness Month is about celebrating the many ways in which people with DD are part of the fabric of our communities and contribute to the rich diversity of talents and experiences that make our country strong. For many of us, the urgent need to practice social distancing has driven home just how much our communities, and the diverse people that make them up, mean to us.
For the latest resources and updates on COVID-19 visit acl.gov/covid-19.